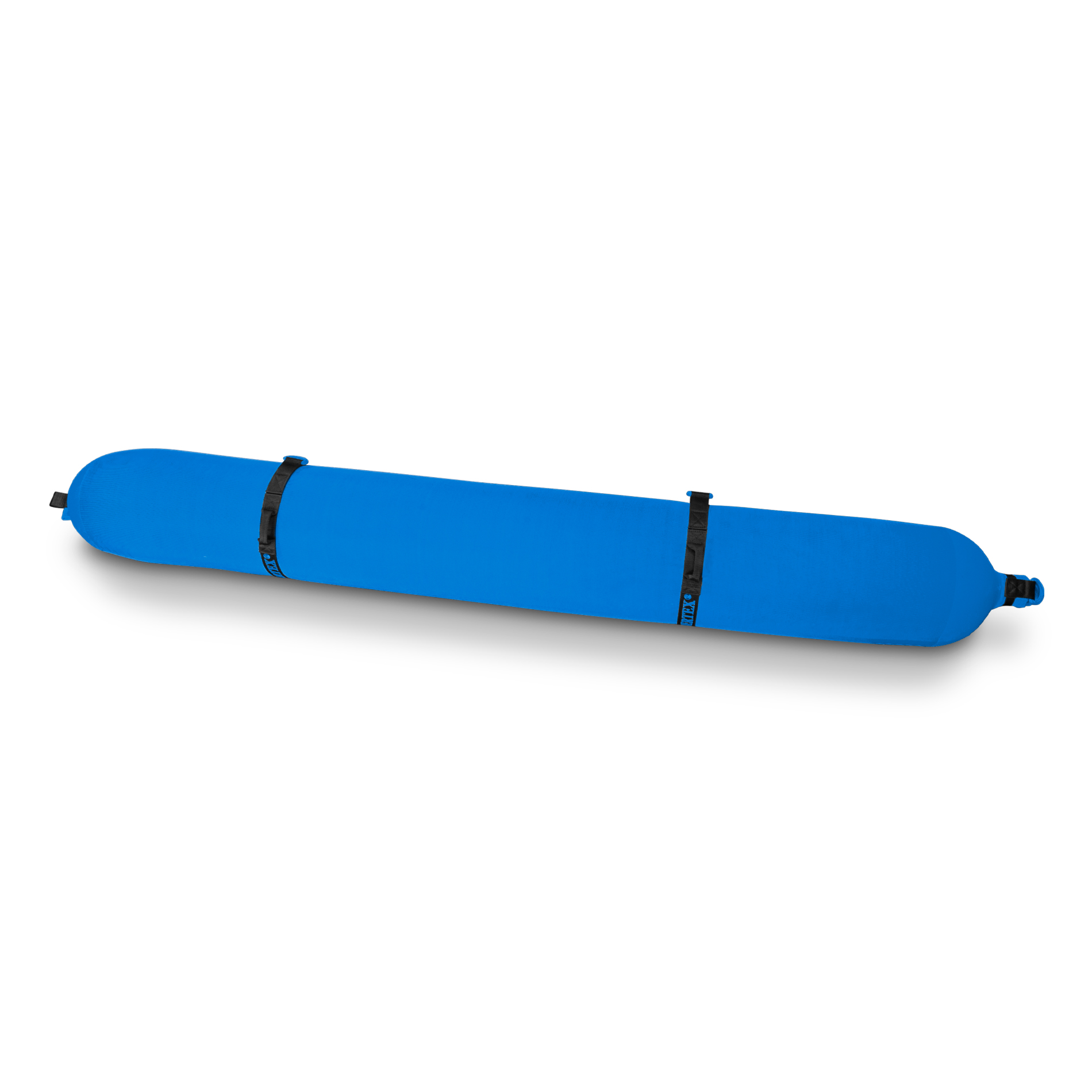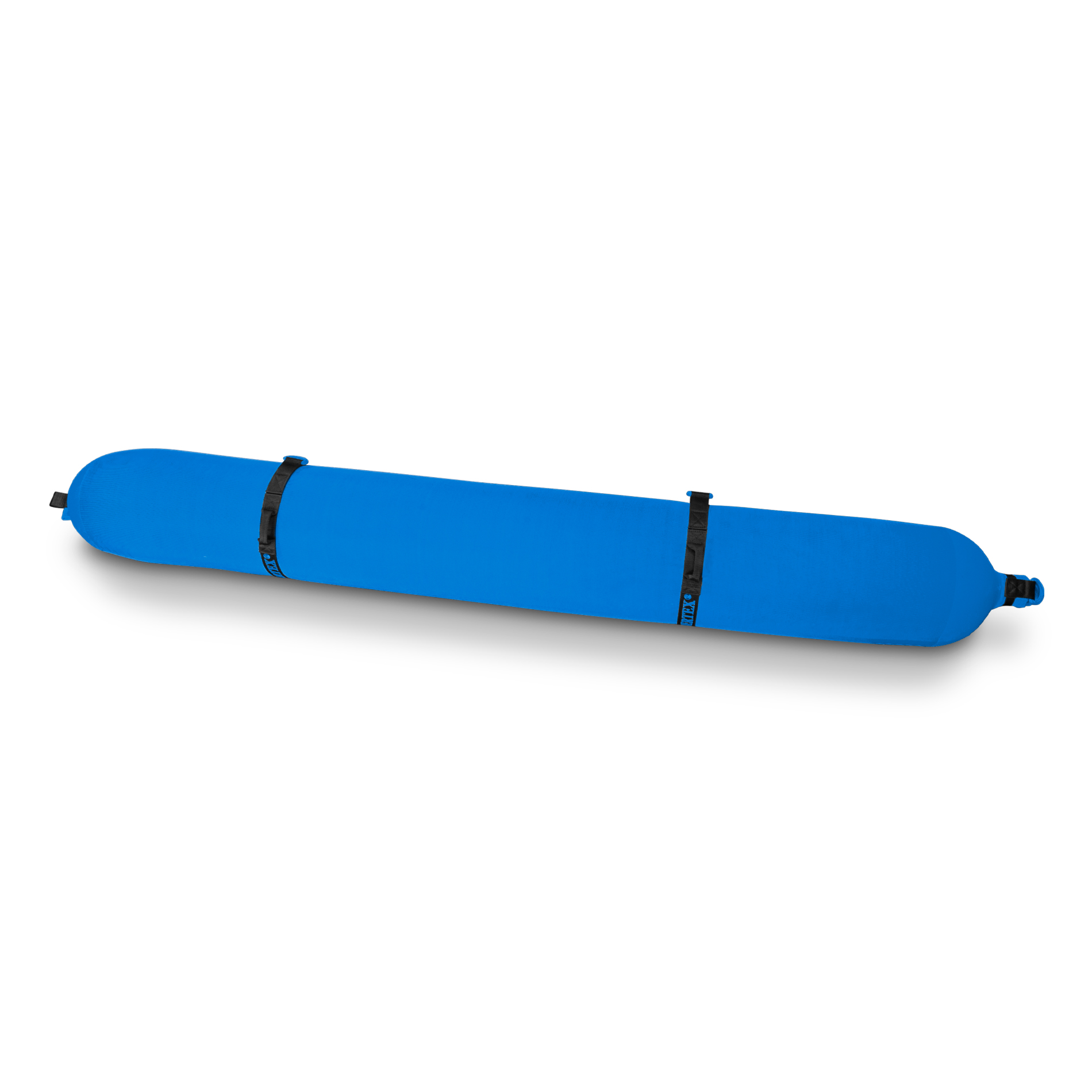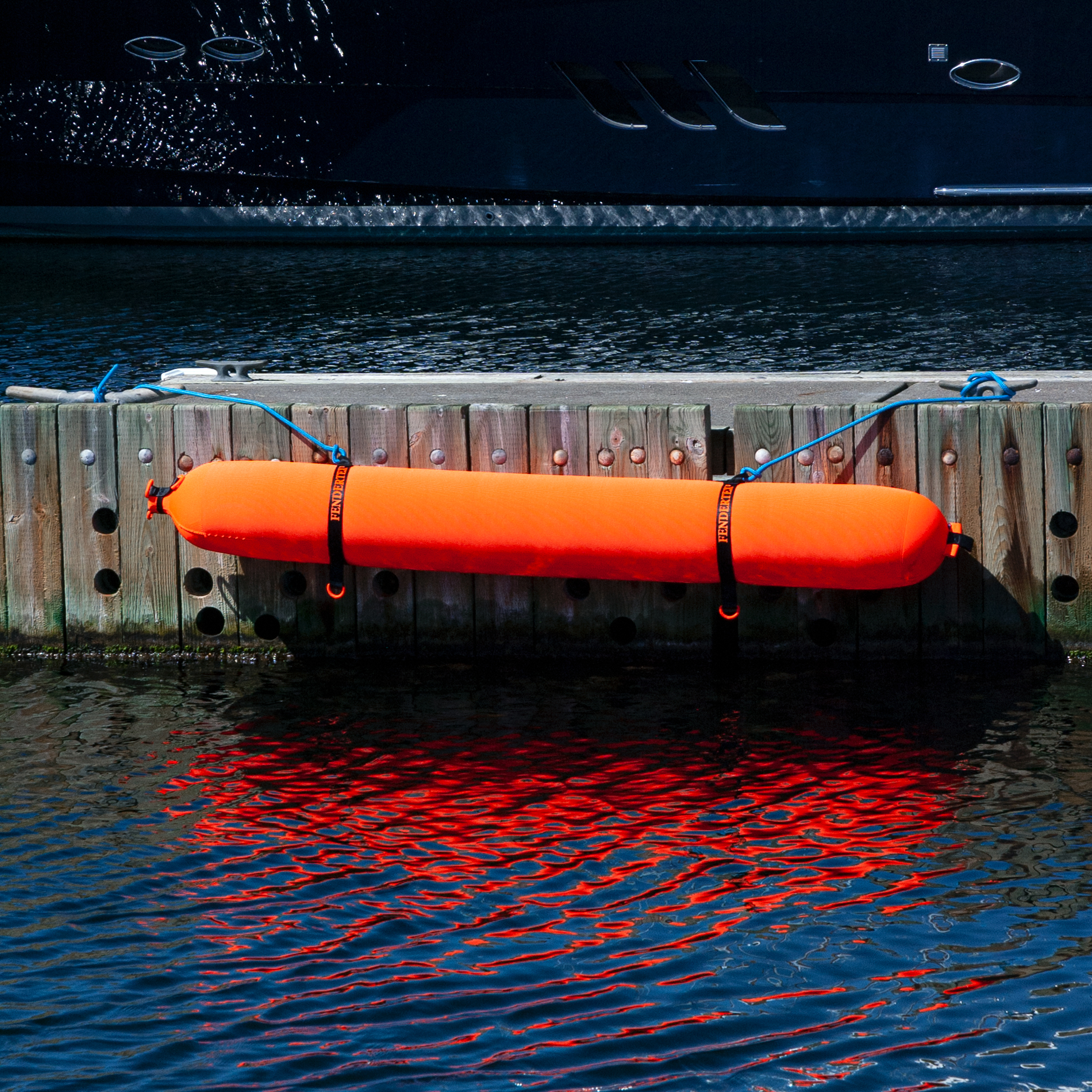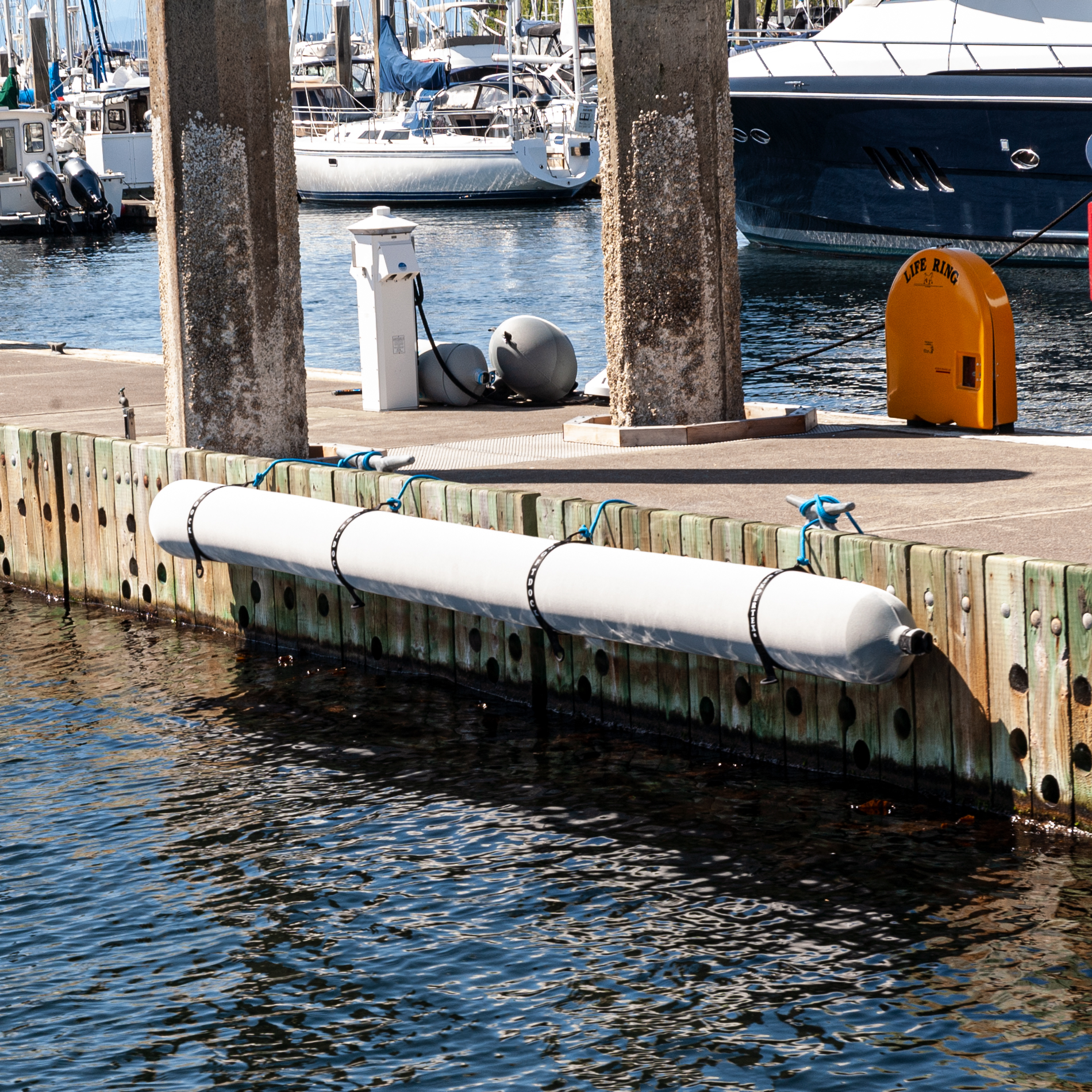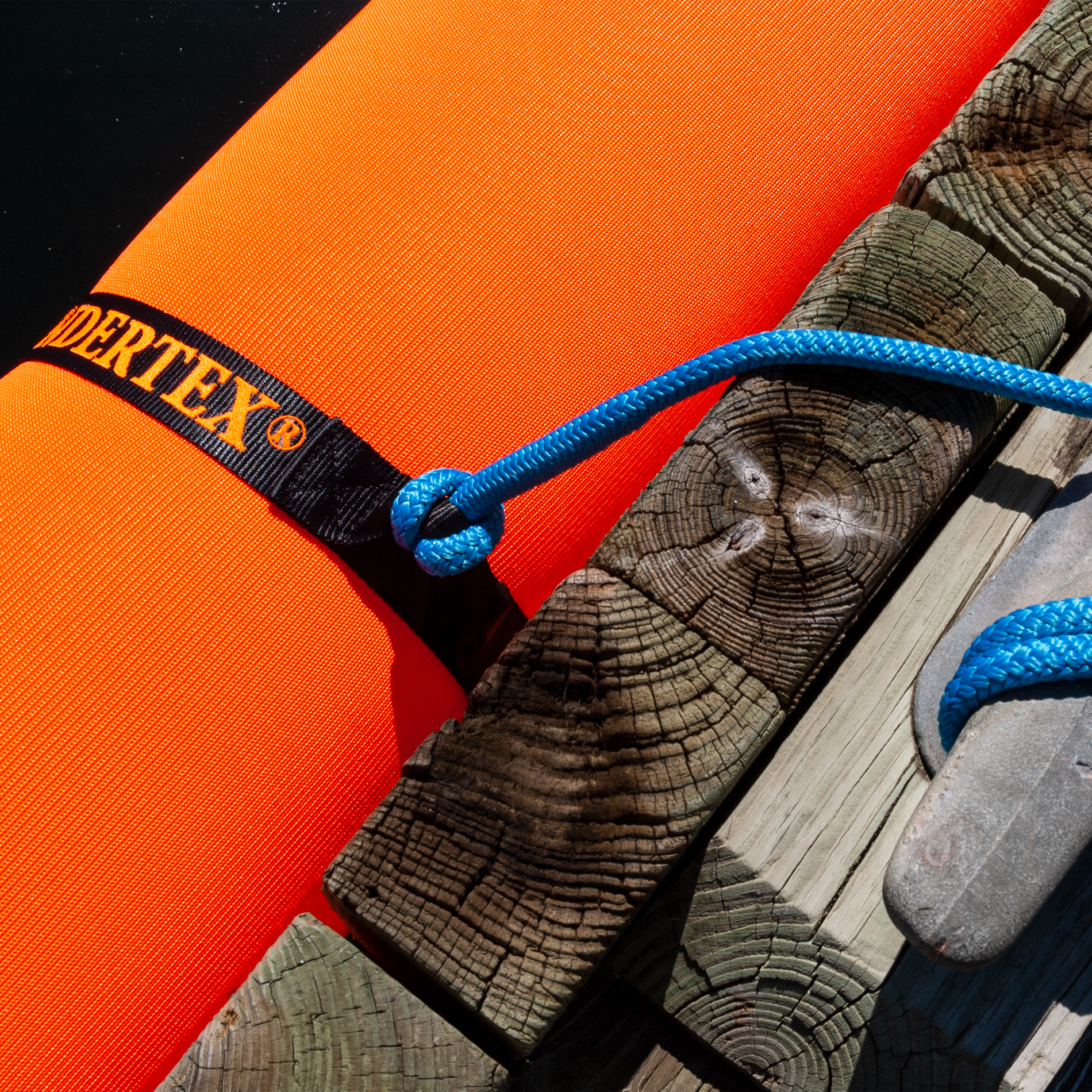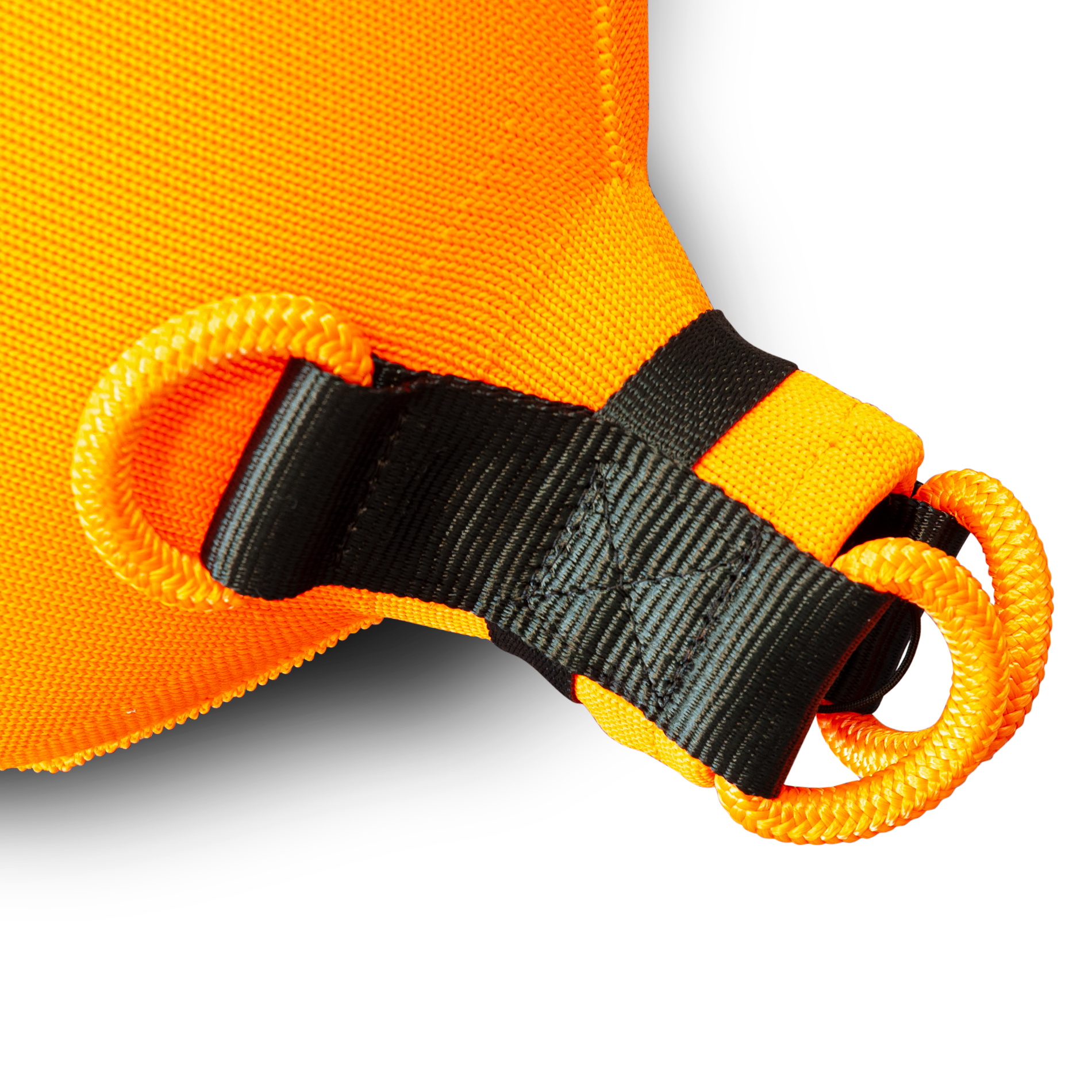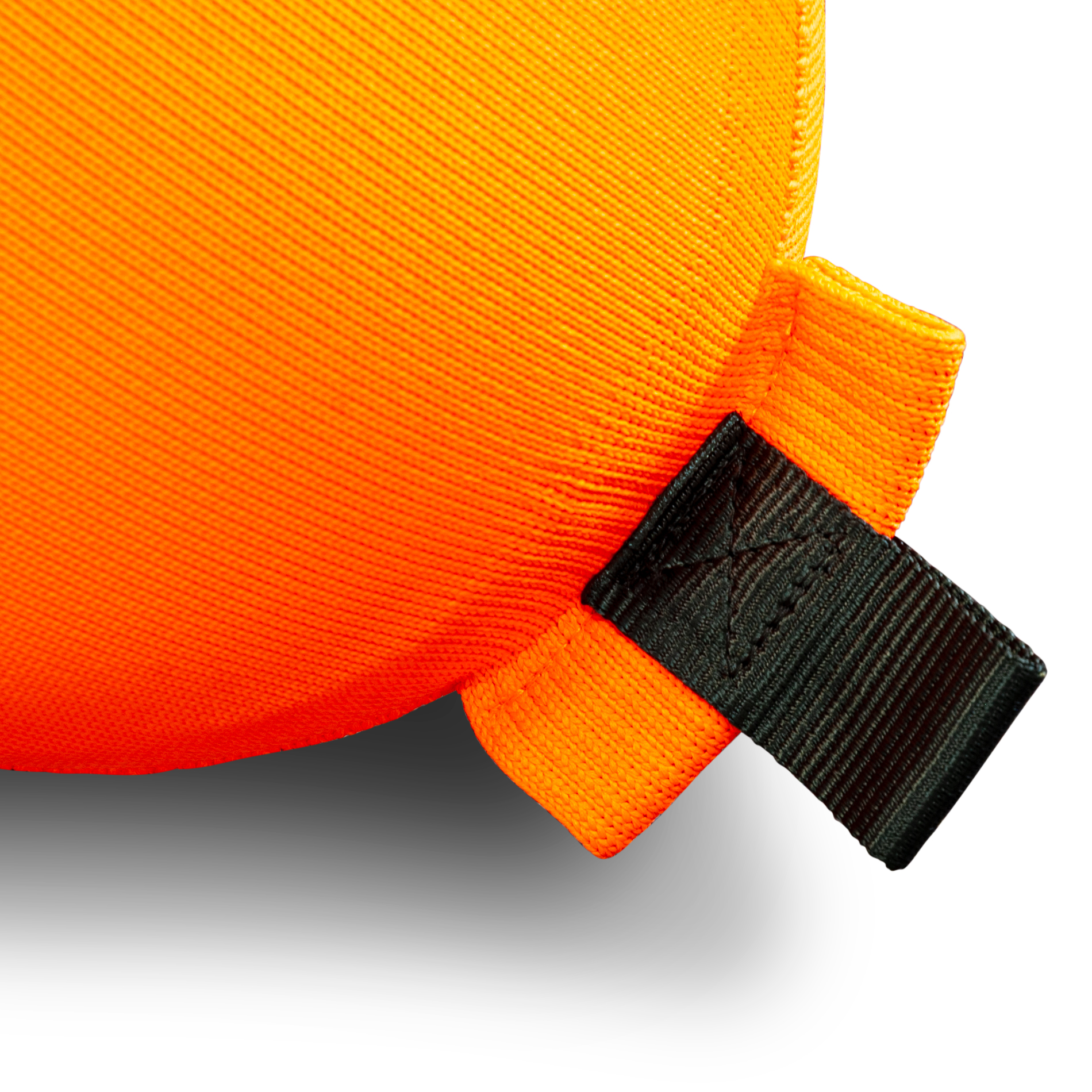 SOFTDOCK FENDER
CONTACT US TO ORDER
The Fendertex Softdock is an inflatable dock protection system available in lengths up to 30 feet. Designed to tie directly to the dock with adaptable attachment systems, the Softdock can also be used for swim platform protection or garage protection. The outer shell of the SoftDock is made of knitted reinforced polyester and an internal polyurethane inflatable bladder, giving the system excellent strength and resistance to an immense amount of pressure. In addition, the Softdock is highly customizable. It can be outfitted with covers that can have a logo or a name knitted into the cover and many attachment options to adapt to different dock types.
The adjustable straps allow for versatile protection on the existing attachment points on the dock or the boat. These rings are also fitted with cuffs that can be used to moor jet skis, tenders, tenders, or toys.
The Softdock is constructed with a soft textile that is extremely durable and UV resistant yet does not damage the paint. Customize your Softdock by having your logo or name knitted on the cover. Ten different color options are available for the cover and knitted logo or name.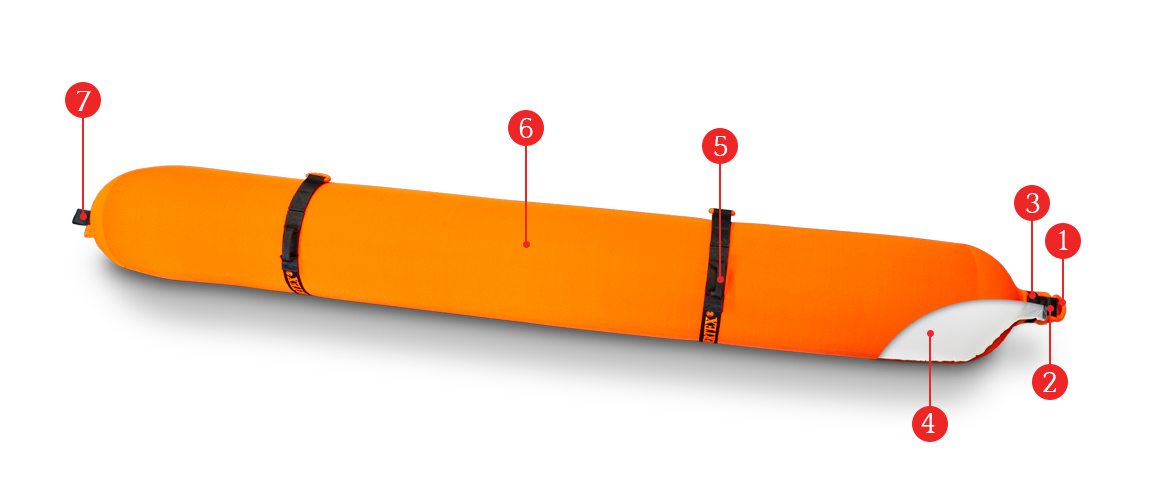 FENDER DETAILS
316 stainless steel D-ring.
Suspension strap sewn into a cross for added strength.
Retention strap to prevent deformation of the collar during compression.
Highly elastic inflatable inner bladder. Water can be added to act as ballast for the fender.
Suspension strap with covered D-ring for easy handling and to secure to dock.
A technical textile made from polyester with high abrasion resistance. Does not absorb salt, thus avoiding micro scratches on the hull. Easy to clean with water or in a standard washing machine.
Bottom suspension strap sewn into a cross for added strength.
TEMPERATURE RESISTANCE
| | |
| --- | --- |
| Textile Cover: | 284°F (140°C) static / 320°F (160°C) dynamic |
| Inner Bladder: | 293°F (145°C) static / 257°F (125°C) dynamic |
---
| SoftDock Model | Diameter | Min. Length (Feet) |
| --- | --- | --- |
| FX-SD-84 | 12" | 4' |
| FX-SD-104 | 13.5" | 5' |
| FX-SD-124 | 14" | 5' |