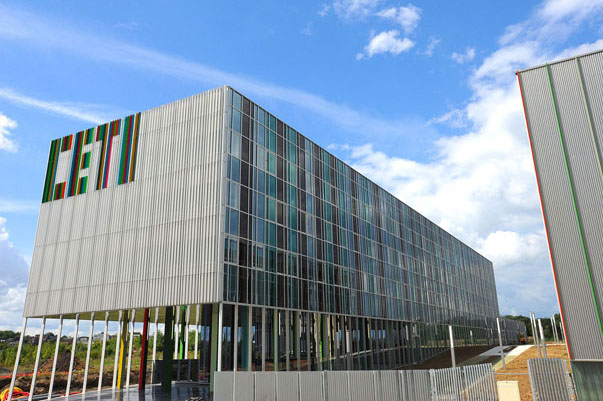 2010
Research and development of Fendertex Fenders began at the European Center for Innovative Textile (CETI) in Tourcoing, France.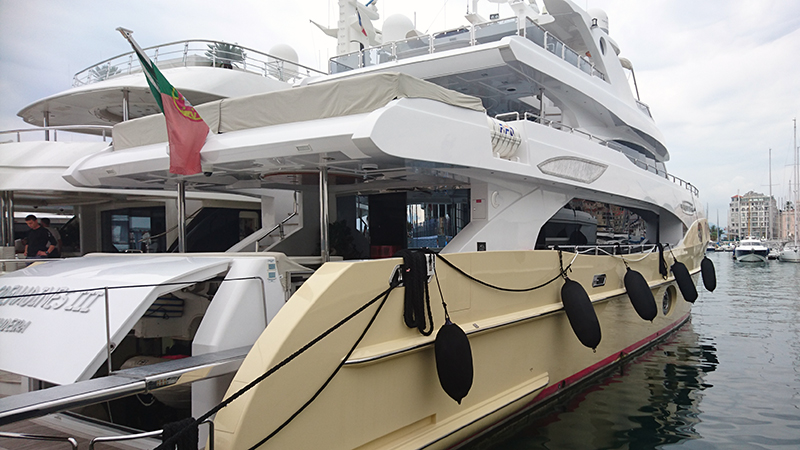 2012
After two years of research and development, the first tests were conducted on 150', 100', 45' and 39' yachts.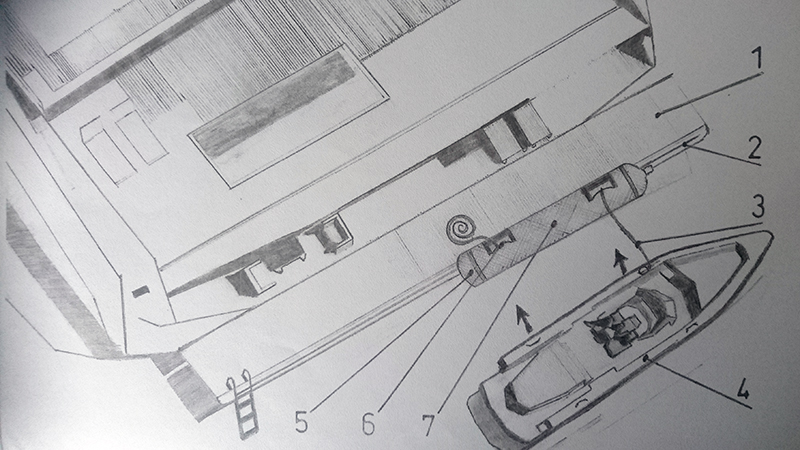 2014
A patent was filed and the Safe Boat Equipment company was created.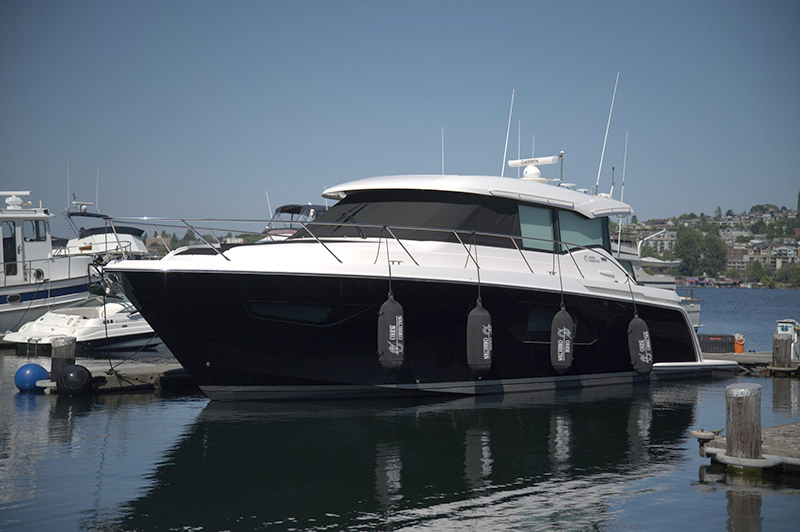 2017
Fendertex fenders have been installed on 1,000 vessels worldwide.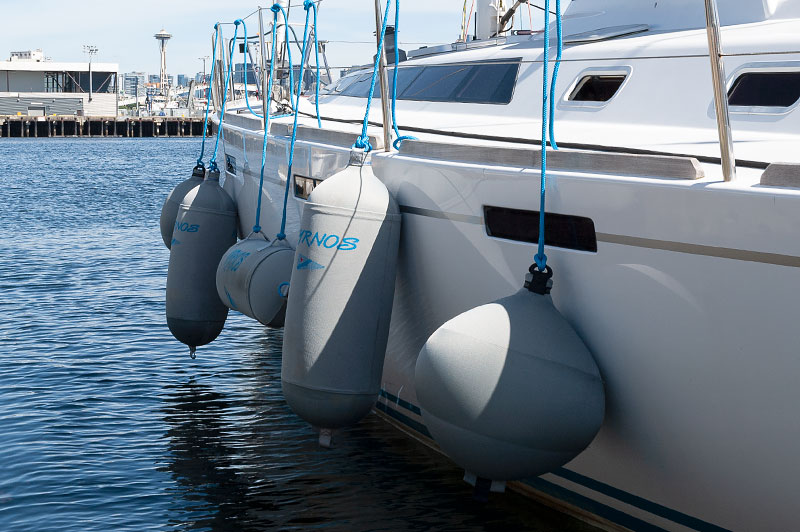 2019
PYI brings Fendertex fully into the US and Americas market.