Fendertex Fenders are highly customizable, allowing you to perfectly match the color scheme of your boat. Just about every component of the Fendertex Fender you can customize somehow. For example, you can change the color of the fender cover, whips, and D-ring, while also having your boat name or logo knitted into the cover.
Want to see what your custom Fendertex® Fender will look like? Build your custom fender by clicking the button below.
CUSTOMIZE YOUR FENDER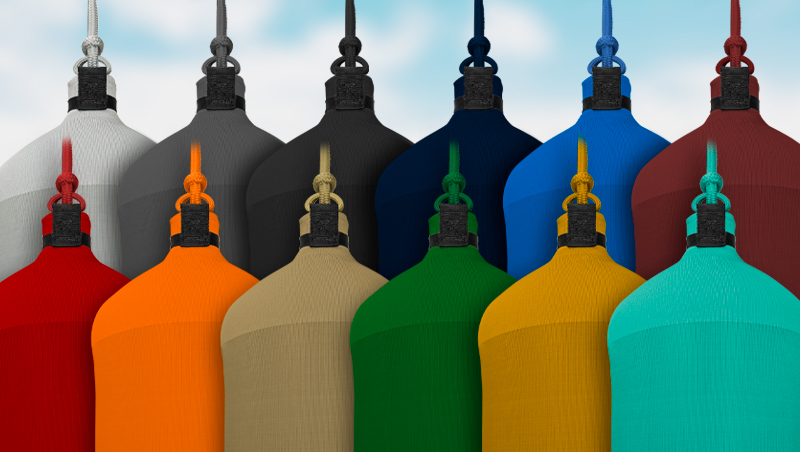 10 COLOR OPTIONS
Fendertex Fenders and all optional accessories are available in ten colors, grey, dark grey, black, navy blue, royal blue, burgundy, red, orange, beige, and green.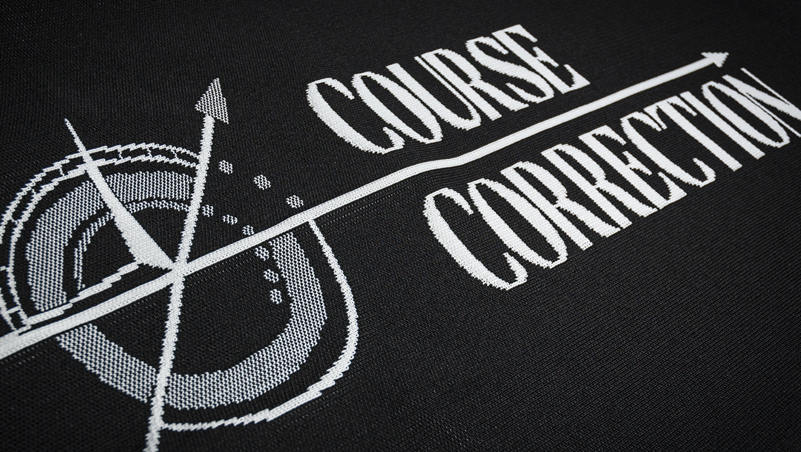 CUSTOMIZABLE COVERS
Fendertex Fender Covers are highly customizable. Any design, logo, or boat name can be sewn onto the cover in any of our ten standard colors. Having your design knitted into the cover rather than embroidered helps with durability and keeps the design from fading.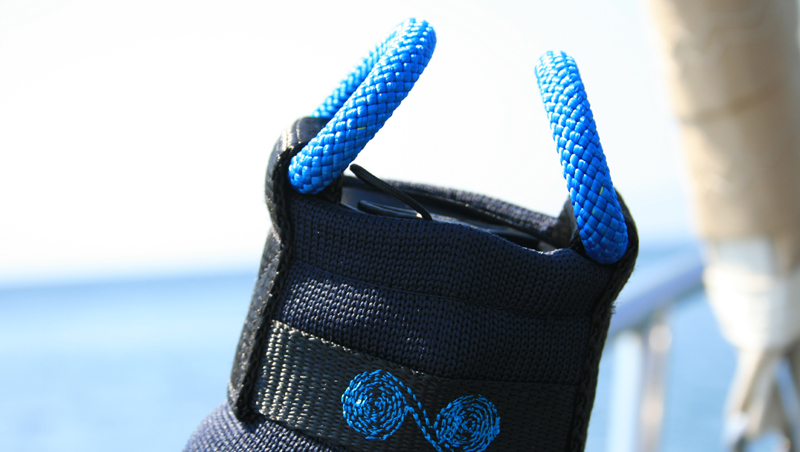 COVERED D-RINGS
One of the numerous optional accessories offered is Covered D-Rings. This option helps protect your boat from potential impact from the exposed stainless steel D-Rings when handling. Standard and custom color options are available.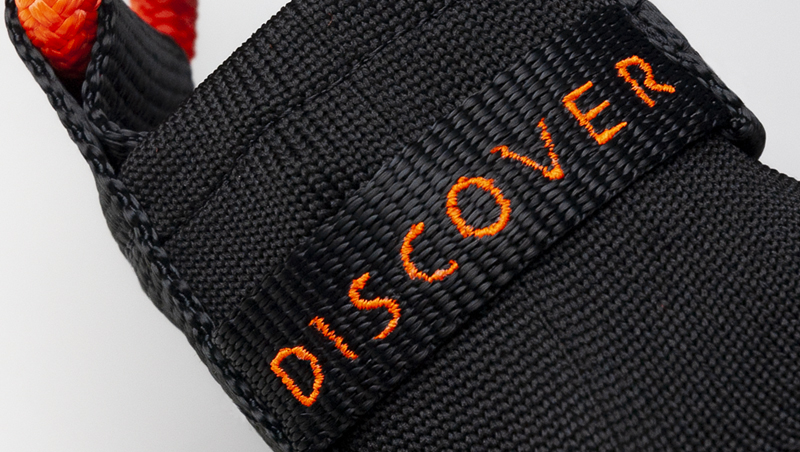 COLLAR STRAP EMBROIDERY
Choose colored stitching to make your Fendertex Fender unique. Embroidery can also be added onto the collar retention strap and long side straps.