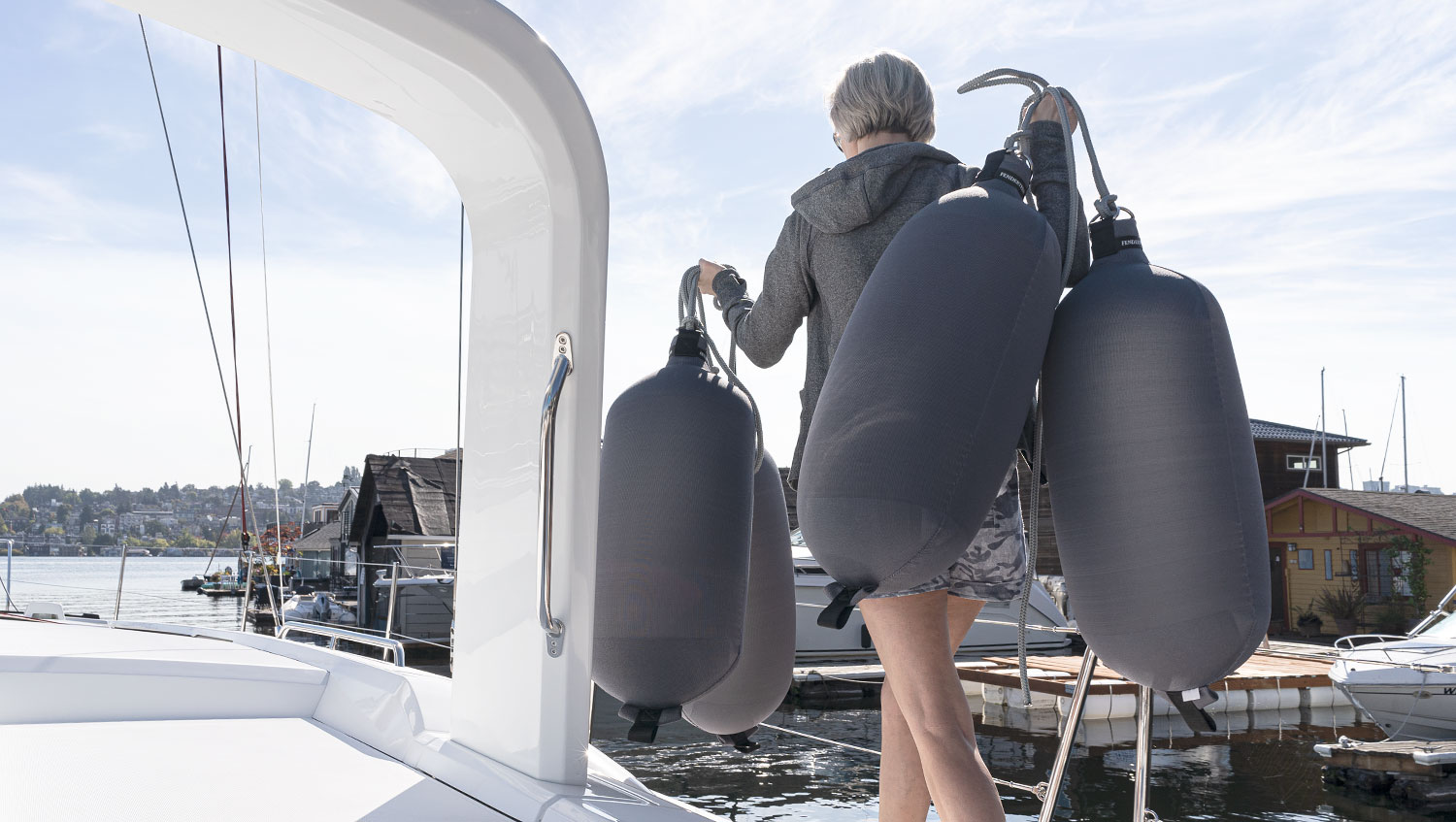 ULTRALIGHT
Fendertex Fenders are extremely lightweight, making them easier to handle than a typical PVC or other inflatable fenders.
Up to 95% lighter compared to PVC fenders
Up to 40% lighter than other inflatable fenders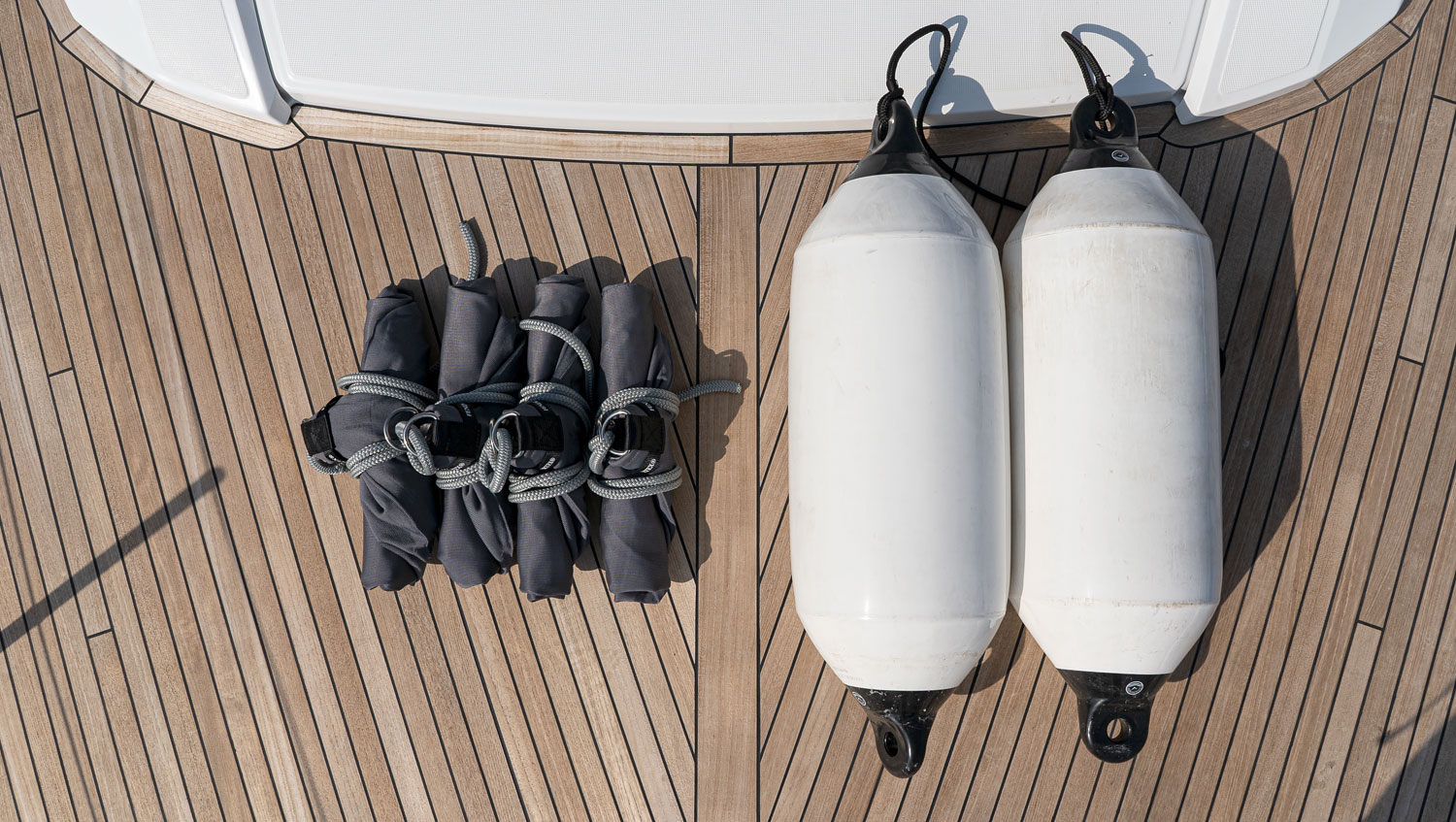 SPACE SAVING
Storage of traditional fenders is often an issue on boats. Fendertex Fenders are designed to minimize the use of storage space. Once deflated and rolled up, a set of fenders can easily be placed into a small locker.
Up to 95% smaller when deflated compared to standard PVC fenders
Up to 50% smaller when deflated than other inflatable fenders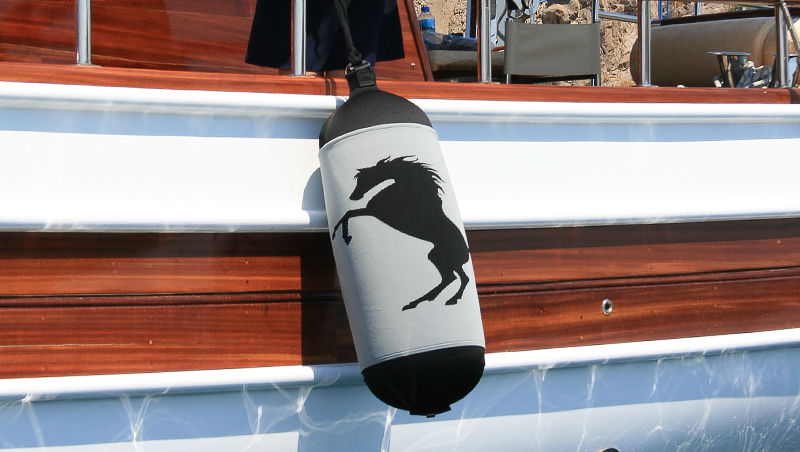 CUSTOMIZABLE
Fendertex Fenders are highly customizable. All fenders, covers, and customizations are available in ten color options. Have your boat's name, logo, or other design knitted into the cover.
LEARN MORE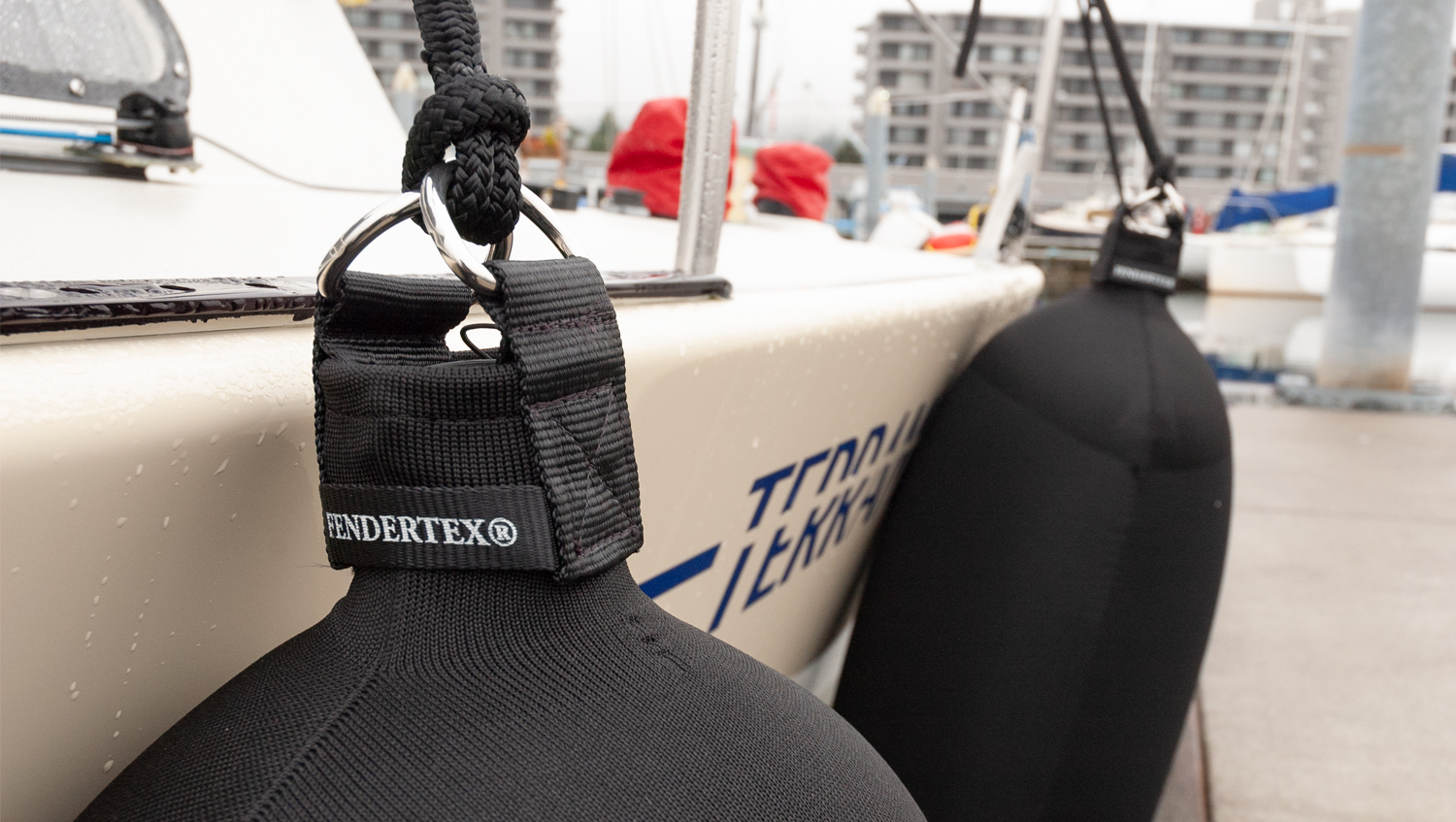 DURABLE
Fendertex Fenders are constructed using patented textile technology, designed to withstand immense amounts of pressure while being highly resistant to UV degradation and color fading. The construction of the fender allows it to retain it's shape and pressure in extreme temperature fluctuations and under heavy load.