Fendertex fenders are made entirely in the region of Lille, France using European sourced materials. The Lille region is world renowned for it's deep history of textile manufacturing. Fendertex fenders were developed in partnership with the C.E.T.I, the European Innovative Textile Center to develop the highest quality materials for the product through years of research and optimization.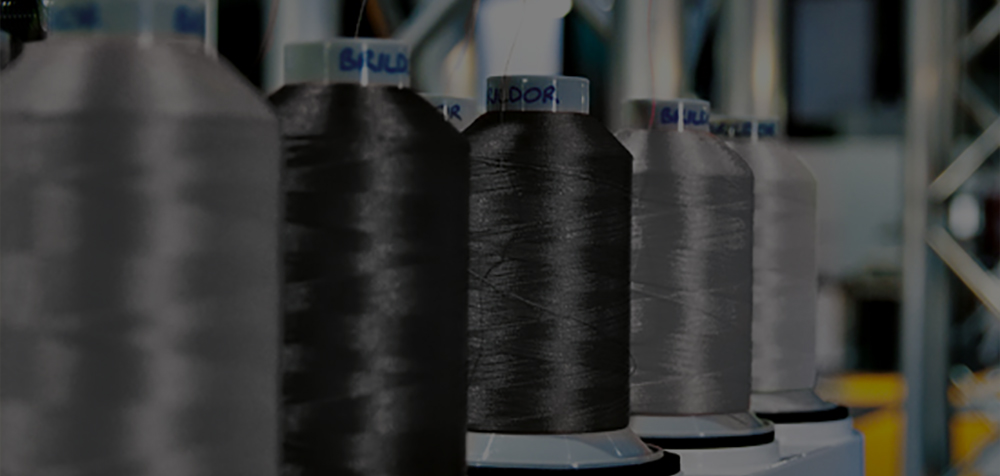 RAW TEXTILES
Specially designed polyester textiles are knitted into tubes.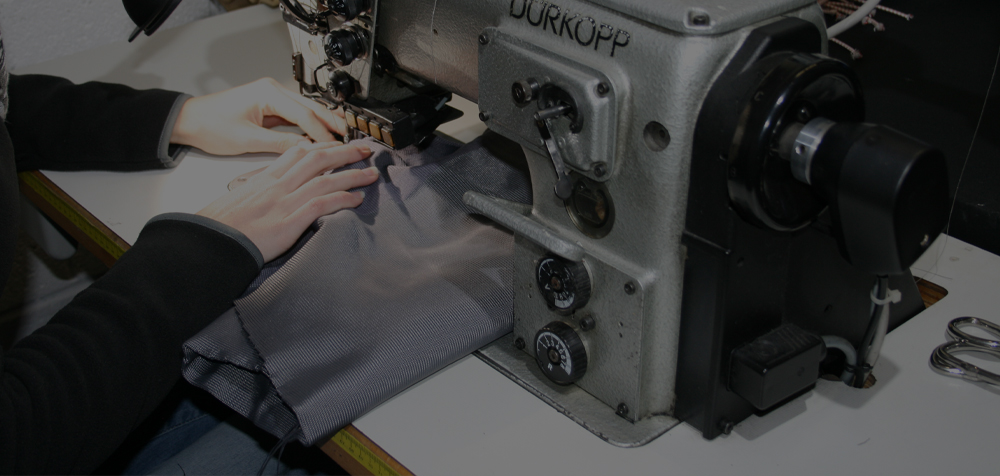 CONSTRUCTION
The tubes are finished into the shape of fenders by finishing the ends.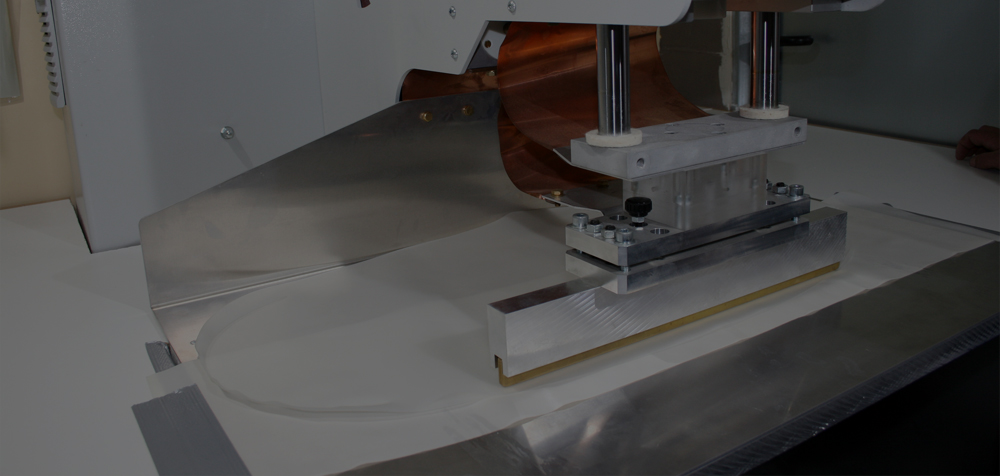 INNER BLADDERS
The polyurethane inner bladder is cut and ultrasonically welded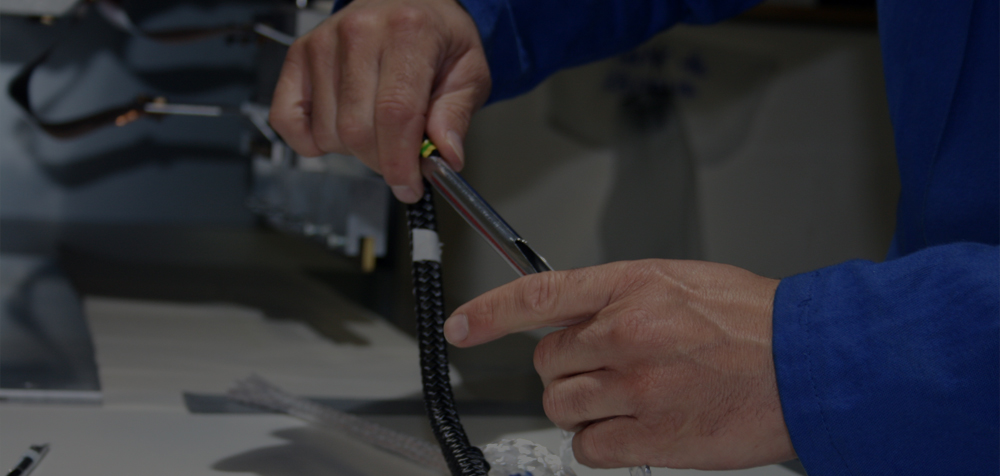 FINISHING
The finishing elements are added to the fender, including the metal d-rings, the straps, and collar.