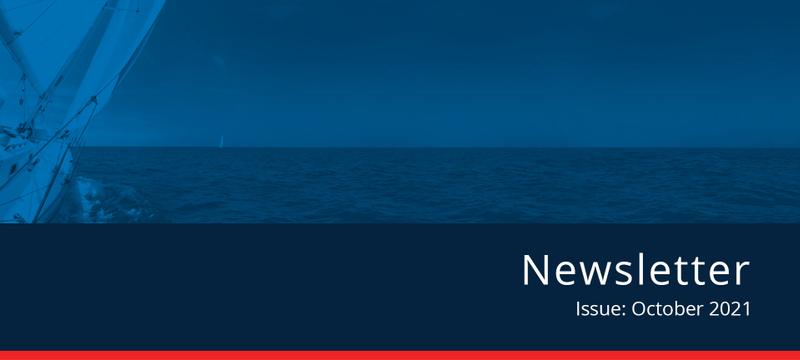 I'm thrilled to report that boat shows are back in business. Vendors have the latest products to offer, customers are flocking to their booths, and there's a feeling of electricity in the air once again. Here's a recap.
Recent Articles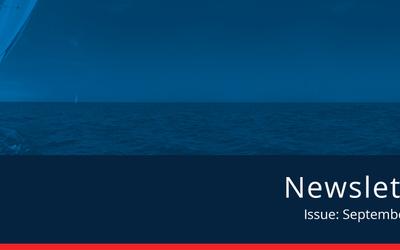 As this newsletter goes to press, the Newport International Boat Show – the first boat show of the fall season – is in full swing, which is especially exciting since we've all had to wait two long years since the last show in 2019.
But there's another reason to celebrate: it's the Newport International Boat Show's golden anniversary.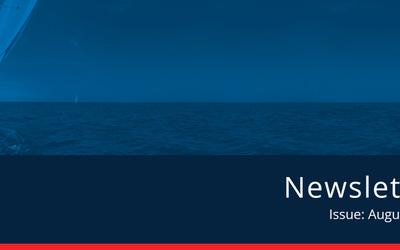 The first boat show is just weeks away … and although many of us feel like we've just gotten our boats back in the water, fall is just around the corner. This means it's time to start scheduling upcoming projects with your boatyard – whether it's an upgrade, new gear wants, or annual maintenance to keep your craft in shipshape condition.
After what seemed like an interminably long hiatus, boat shows are back – and we couldn't be more excited. Even though we've been busy over the past 18 months innovating new products, there's nothing like seeing and meeting thousands of fellow boating enthusiasts. We look forward to connecting with you – our boating friends, brand ambassadors, and dealers – again.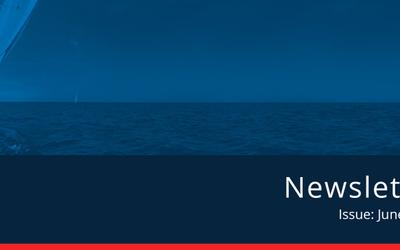 In the past newsletter issues, we've talked about the importance of getting ready for the boating season. Judging by the number of boats I've seen on Puget Sound, you're not only ready – you're out there. And we'll help to keep you out there.
---