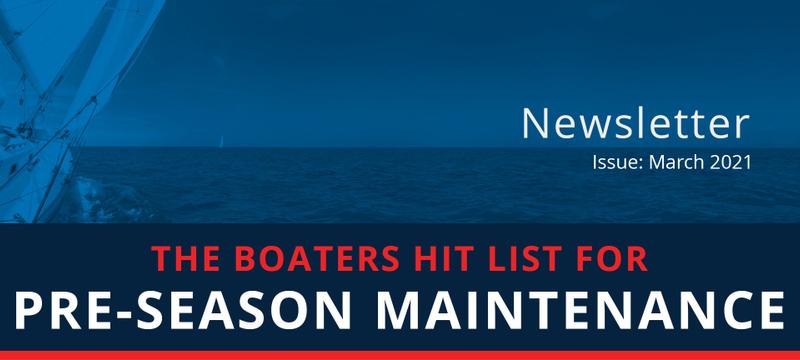 PYI has a vested interest in making sure you are aware of some of the items that can affect your boat's long-term use. Keeping your boat, a considerable asset, at an operational level helps to ensure its seaworthiness, and we don't have to tell you it's also more affordable in the long run. If you're interested in what it will take to get out on the water this year, read on.
Recent Articles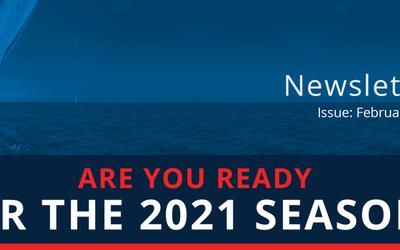 No matter where you are or what type of craft you have, there's no time like the present to start getting your boat ready. And the PYI team has identified the first three things we'd recommend.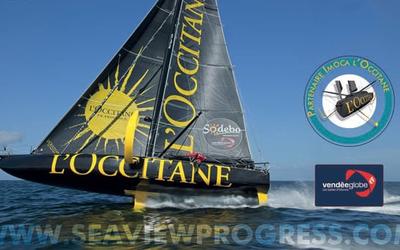 Seaview Progress is proud to sponsor the Imoca "L'Occitane" team in the 2020 Vendee Globe.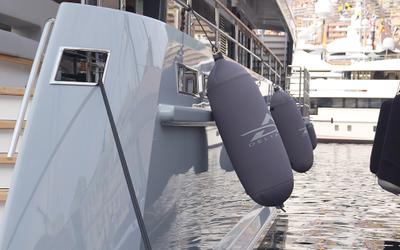 PYI Inc. is excited to announce that we are now the exclusive North and South American distributors for Fendertex®.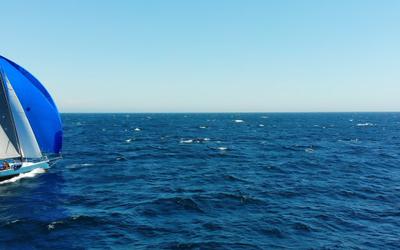 Our very own Frederic Laffitte will be participating in the 2019 Transpac aboard Hamachi! We'll be posting all updates here.
---