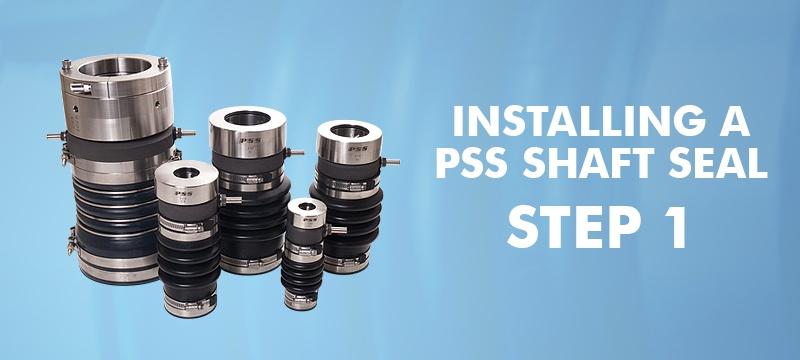 Have questions on installing a PSS Shaft Seal? In this first part of a blog series we show you clean and prep your shaft to install your PSS seal.
Recent Articles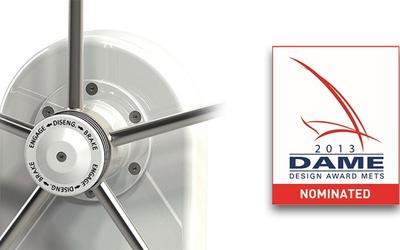 Along with our five bladed Max-Prop Whisper our Jefa Integrated Steering Disengagement Unit has been nominated for the 2013 DAME award as well!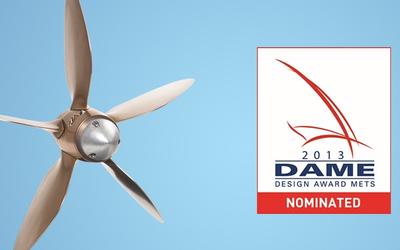 The new five bladed automatic feathering propeller from Max-Prop called the Whisper has been nominated for the 2013 DAME Award! Here are a few reasons as to why it's been nominated.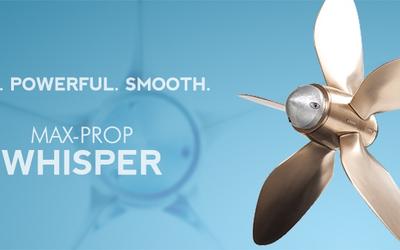 The new Max-Prop Whisper is a five blade automatic feathering propeller with excellent reverse, power and has quiet and smooth operation.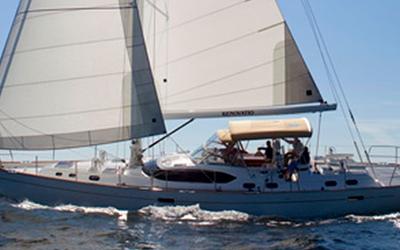 We are proud to announce that Passport Yachts will now use the Max-Prop Easy 22" as standard on all their boats!
---