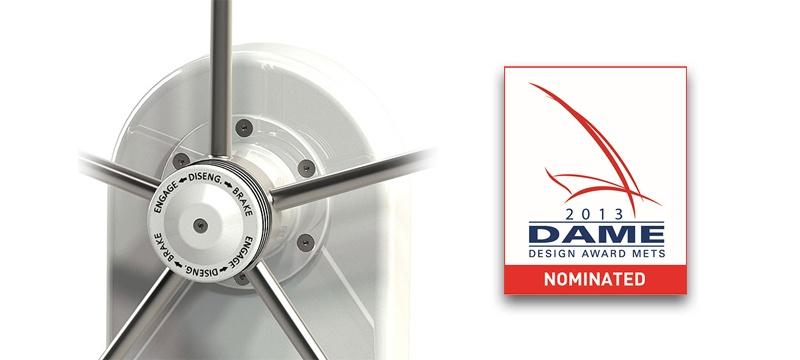 Along with our five bladed Max-Prop Whisper our Jefa Integrated Steering Disengagement Unit has been nominated for the 2013 DAME award as well!
Recent Articles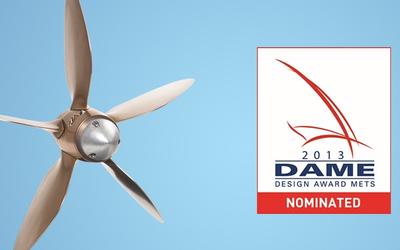 The new five bladed automatic feathering propeller from Max-Prop called the Whisper has been nominated for the 2013 DAME Award! Here are a few reasons as to why it's been nominated.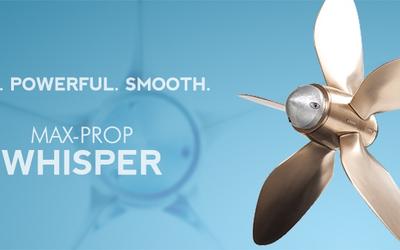 The new Max-Prop Whisper is a five blade automatic feathering propeller with excellent reverse, power and has quiet and smooth operation.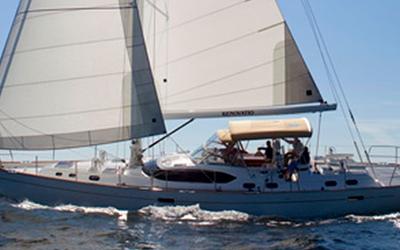 We are proud to announce that Passport Yachts will now use the Max-Prop Easy 22" as standard on all their boats!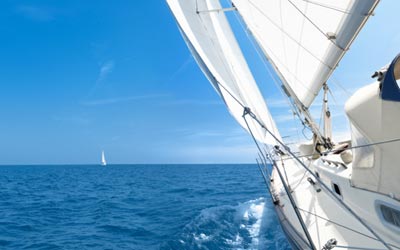 Fred Hutchison talks about what may cause vibrations in your boat. One of the culprits could be your prop. Remember it is a big hunk of metal rotating under the water, and a bent or worn blade can create a vibration.
---