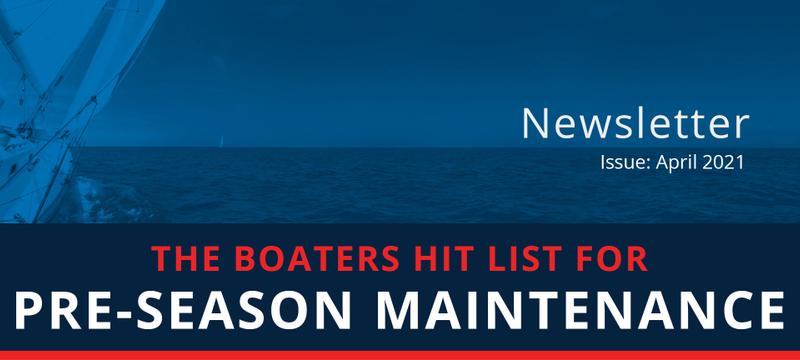 As the weather continues to get warmer, getting back out on the water again becomes a genuine and tangible prospect. Which makes it even more essential to take a close look at our vessel to make sure it's up to speed, operationally sound, and engineered for optimal performance.
Recent Articles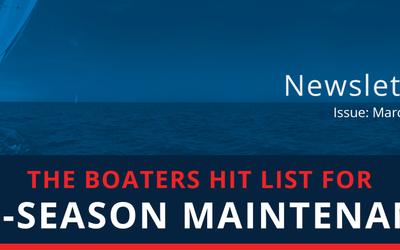 PYI has a vested interest in making sure you are aware of some of the items that can affect your boat's long-term use. Keeping your boat, a considerable asset, at an operational level helps to ensure its seaworthiness, and we don't have to tell you it's also more affordable in the long run. If you're interested in what it will take to get out on the water this year, read on.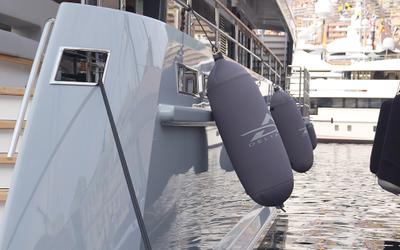 PYI Inc. is excited to announce that we are now the exclusive North and South American distributors for Fendertex®.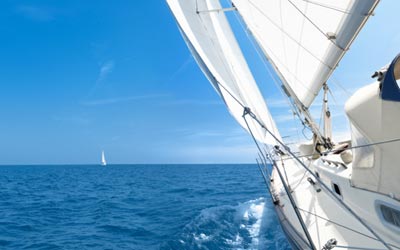 Big news from PYI this month! As of August 1, 2018 Seaview will spin off as it's own company and no longer be under the PYI Inc. umbrella.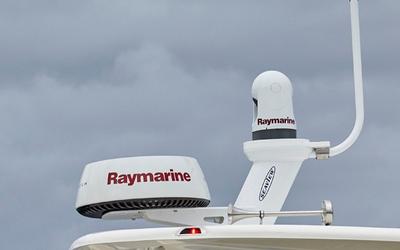 So for those of you who are interesting in picking the new Quantum radar have no fear Seaview's radar mounts work with them!
---