The first boat show is just weeks away … and although many of us feel like we've just gotten our boats back in the water, fall is just around the corner. This means it's time to start scheduling upcoming projects with your boatyard – whether it's an upgrade, new gear wants, or annual maintenance to keep your craft in shipshape condition.
You may not upgrade your car, but you'll upgrade your boat. Replacing electronics, painting the interior, changing out rubber components, touching up your KiwiGrip, refinishing salon floors … your to-do list will be driven by what your boat needs, how you'd like it to look, and what your budget will allow.
Why is planning so important now? For one, parts like electronics can take a long time to get in. And boatyards will soon be in high demand once the season is over and people start pulling their boats before the cooler temperatures and rougher conditions. Take the northeast, for example: boats start going into dry storage after Labor Day. That's just a few weeks away.
Wear and tear on our boats accelerated over the past few months because we used – and enjoyed – them so much. Which makes fall the perfect time to take good stock of our vessels and determine what we need to fix, add or change.

Keeping Clean Fenders
The best way to wash your Fendertex® Fender to maximize aesthetics and product life.
By Ben Woody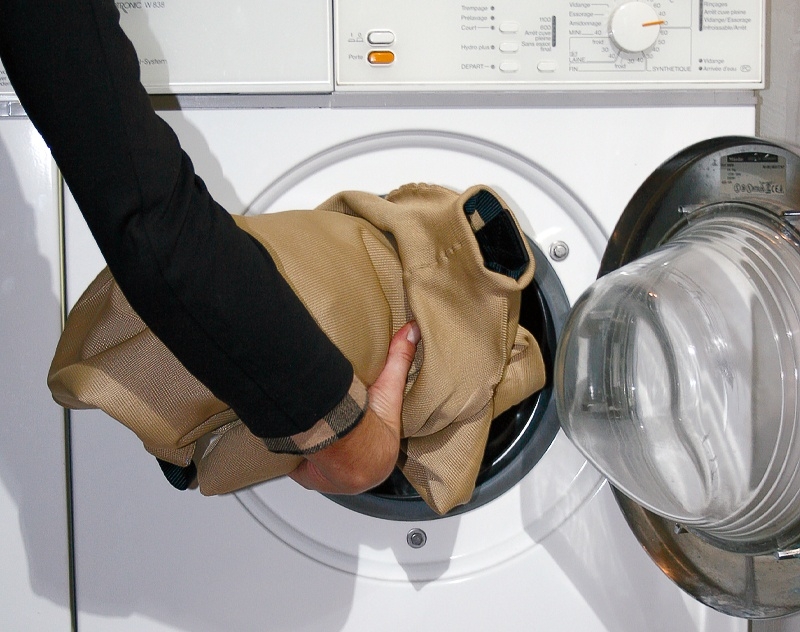 You can wash the entire inflatable textile fender (bladder included) with a low-pressure pressure washer or in a washing machine. If you do the latter, set your temperature at no more than 104 degrees and use standard (non-bleach) laundry detergent. If you only have a harsh detergent available, remove the bladder and wash the textile material only.
When machine washing, close and cap the inflation valve to ensure a good seal and prevent water from entering the bladder. If the fender's D-rings are unsheathed, cover them with a sock or other cloth so they won't damage the washing machine.
Never machine dry or iron your Fendertex Fender. Just air dry it – it'll dry in the sun in less than an hour.
Over time, the bladder can become discolored – especially if you're adding water into it for weight. This is normal and shouldn't be a concern. If the inside starts to get an odor, you can put soapy water into the bladder and swish it around the inside.
We recommend washing the fenders 1-2 times per year, depending on use and environmental factors.
Check out a recent video by NautiStyles featuring their new custom Fendertex Fenders.

Keeping A Clean Hull
How Sonihull ultrasonic antifouling eliminates barnacles and helps the environment.
By Phil Quartararo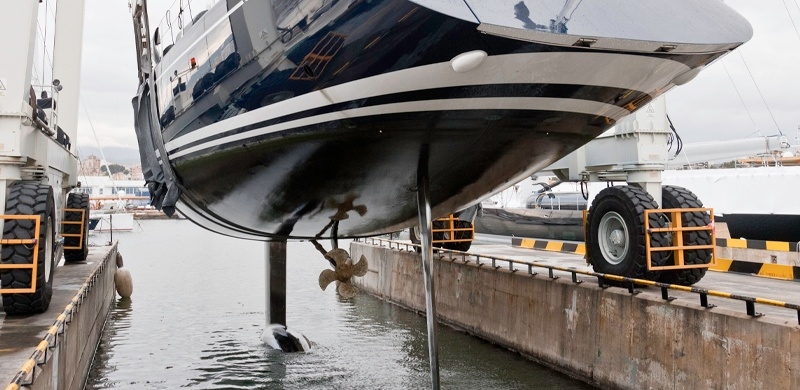 Using an ultrasonic signal, Sonihull destroys the first link in the food chain (algae), removing the food source for barnacles and other marine life. Think of it as a giant speaker, with the speaker core (the transducer) blasting a powerful signal through a speaker cone (your hull).
The benefits? Sonihull pays for itself by reducing maintenance costs. First of all, a clean bottom will boost performance and fuel efficiency, depending on whether you have a sailboat or powerboat. Sonihull reliably doubles the life of your bottom paint – lengthening the time between expensive haulouts.
From an environmental standpoint, Sonihull reduces the amount of bottom paint used, which in turn reduces the amount of copper and biocides being put into the water.
In addition, because it has no through-hulls, Sonihull's DIY-friendly installation can be done in the water, so there's no need to pull the boat out.
Good for your boat. Good for the environment.

Keeping Clean Decks
KiwiGrip wears evenly and collects less dirt – making it simple to keep fresh.
By Kenneth Planck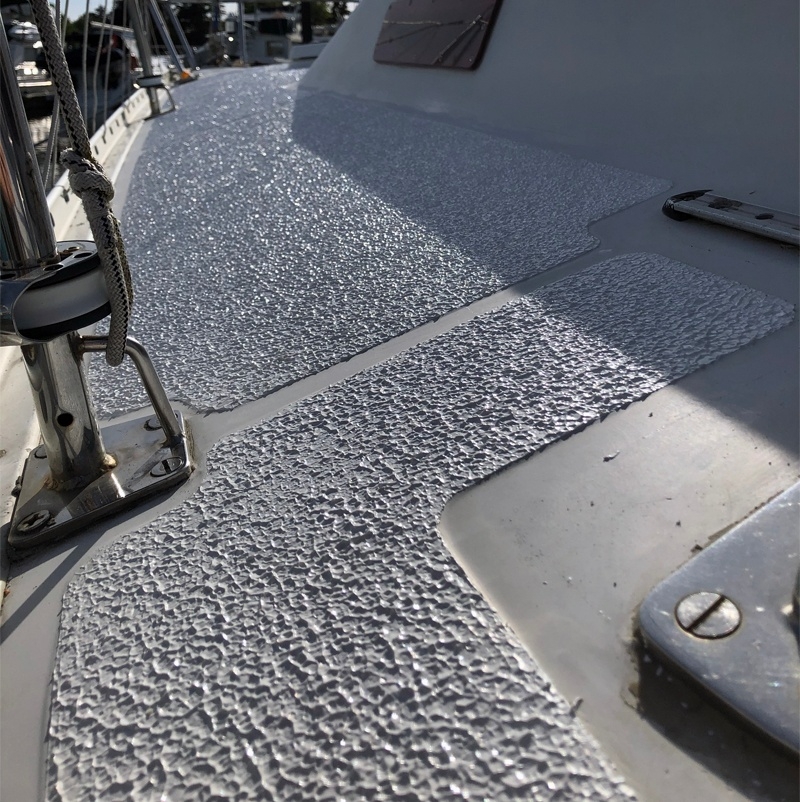 One of the most common complaints about non-skid coatings is that they can easily catch and trap dirt. KiwiGrip cleans up quite easily compared to other non-skids as it doesn't suffer from the problems created by aggregate-based coatings. Once the top layer of paint begins to wear on any aggregate-based coating, the aggregate will fall out – leaving behind a crater that will collect dirt and be hard to clean. As KiwiGrip is 100% paint and uses no fillers for texture, it will wear evenly throughout its life with no exposed craters, making it easier to clean.
For basic cleaning, a scrub brush and boat soap should suffice; however, if there are any stubborn stains, a 10% bleach-to-90% water solution can be used in combination with a scrub brush and fresh water rinse. As KiwiGrip is a water-based product, you won't want to use any solvent-based cleaners as they may have a negative effect on the KiwiGrip's adhesion.
How often should you clean your deck, patio, stairs, or other treated surface? When it's visibly dirty or as needed, keeping in mind that the sooner you clean it, the less it may stain.

Keeping A Clean Bill of Health For Your Anodes
How replacing your zincs regularly can avoid catastrophic damage.
By Fred Hutchison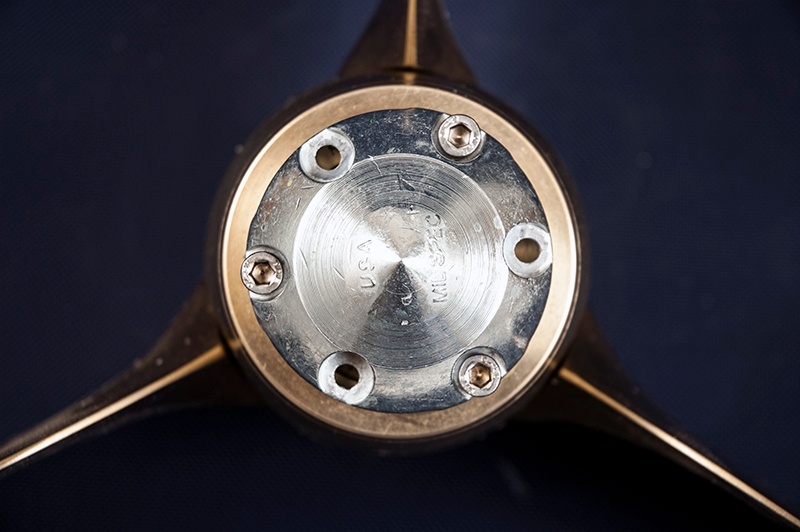 Anodes collect stray current coming from your boat or a boat around you, essentially sacrificing themselves in the process to avoid damage to the propeller shaft or through-hull. Anodes are designed to save the metal parts in your boat. For less than $20, you've bought yourself inexpensive protection for your vessel.
Many people ask me how long the "zinc" on their boat should last. My standard answer is somewhere between two weeks and two years, depending on the electrical current in and around the boat. Because of that, it's important to have your anodes checked regularly, as things can change on your boat or the boats around you. For example, a new neighbor in the marina or a deteriorating ground on your boat could dramatically change the speed at which your anodes erode.
The bottom line? Even if the anodes look good, replace them at least every year. It's a small price to pay to avoid catastrophic damage.

PRO-TIP: There are different types of cathodic and electrolytic anodes, and it's important to choose the right one for the environment you're in. Some anodes are better suited for freshwater, while others perform better in saltwater. Think about what medium you're in most often, as well as which you'll visit in your travels when making your anode selection.
Note: failed grounds or improper electrical setups can result in rapid anode consumption, contributing to heavy metals being released unnecessarily in the water column.
What to expect in your September Newsletter:


KiwiGrip - beat the freeze


Autopilot drive install and maintenance


Sonihull - protecting other items on the boat


At the Helm with Justin Romesburg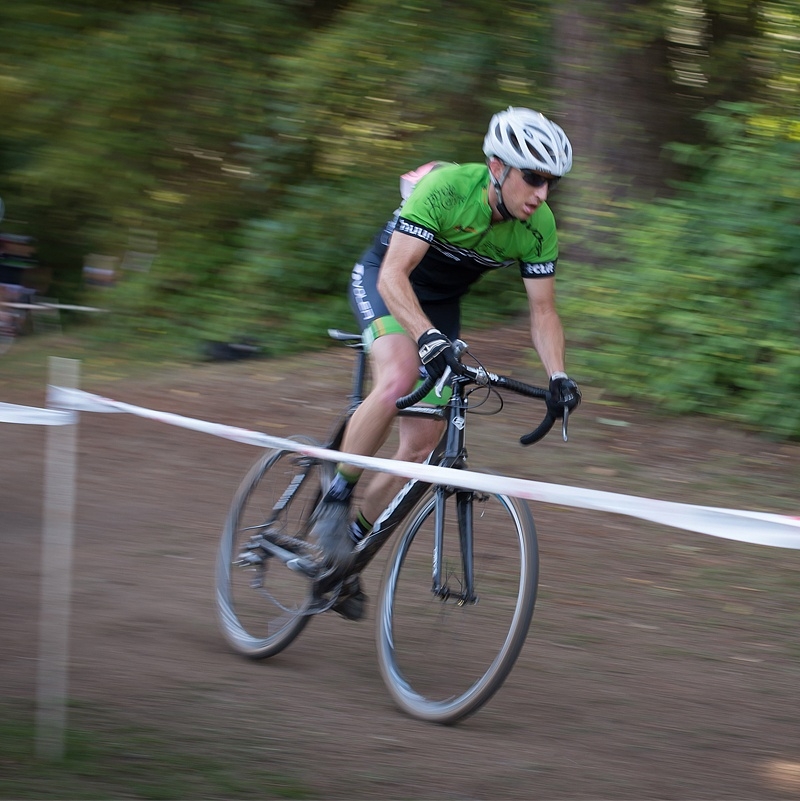 If you have questions about a new or existing PSS Shaft Seal, Justin's your guy. A PYI veteran for more than 18 years since he started working in the warehouse during summer breaks from college, Justin has moved from warehouse shipping and marketing/sales to his current position as PSS Shaft Seal product manager and director of international sales.
During his free time, Justin enjoys spending time outdoors, camping, and hiking with his wife, their 13-year-old daughter, 11-year-old son, and George – their intrepid 7-year-old chocolate lab/Australian shepherd mix. An avid cyclist, Justin participates annually in the High Cascades 100 in Bend, Oregon, and in up to 10 mountain/cyclocross races in the Seattle area.