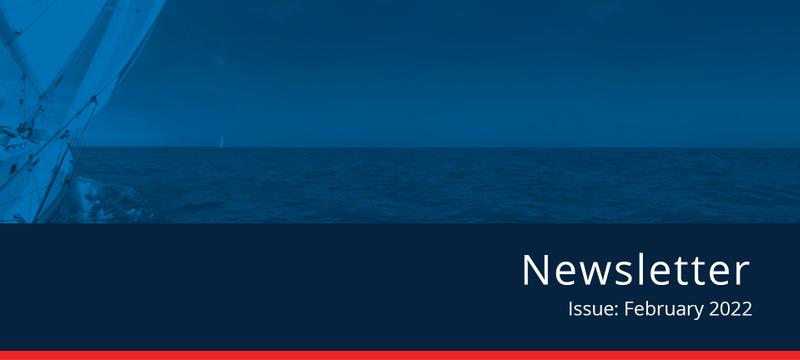 As we move closer and closer to the launch dates of our vessels, it's essential that we deal with maintenance items that either require service to be done – or make the process easier – when the boat is out of the water.
Recent Articles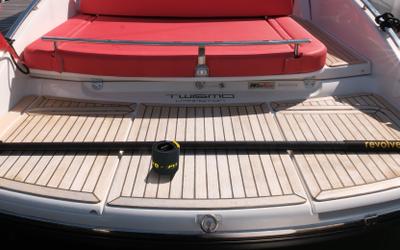 We're starting 2022 with some big news by adding another unique product to our lineup. Introducing the Revolve Boat Hook, the world's first rollable boat hook.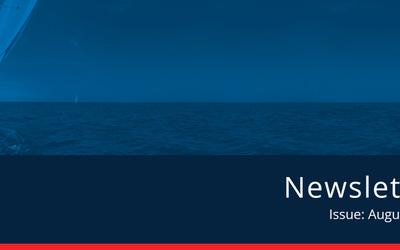 The first boat show is just weeks away … and although many of us feel like we've just gotten our boats back in the water, fall is just around the corner. This means it's time to start scheduling upcoming projects with your boatyard – whether it's an upgrade, new gear wants, or annual maintenance to keep your craft in shipshape condition.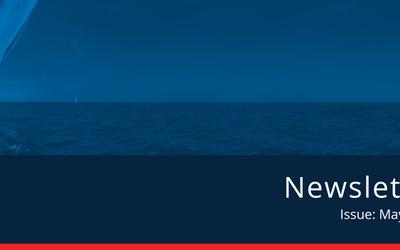 The past year has affected our lives in many ways – and that includes our passion for boating.
Most likely, you're getting ready to tackle the final action items to get your vessel back out and on the water. This may include ensuring your boat is operating at expected optimal efficiency and safety. However, you may be having difficulty finding the parts you need within a reasonable delivery timeline. Some companies, for instance, are experiencing up to a four-to six-week lead time, which isn't a viable option when you're eager to get cruising and your season may only be a short few months.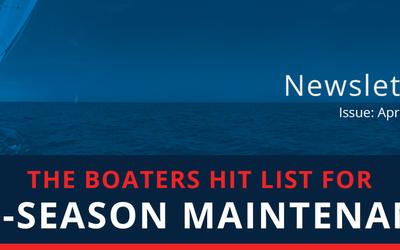 As the weather continues to get warmer, getting back out on the water again becomes a genuine and tangible prospect. Which makes it even more essential to take a close look at our vessel to make sure it's up to speed, operationally sound, and engineered for optimal performance.
---