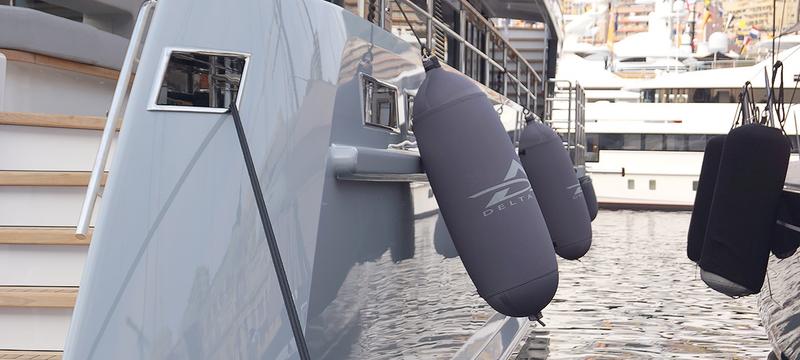 PYI Inc. is excited to announce that we are now the exclusive North and South American distributors for Fendertex®.
Recent Articles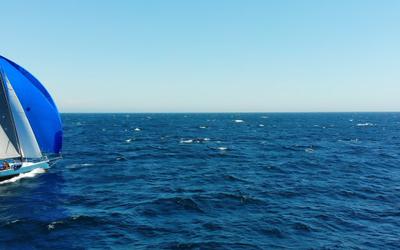 Our very own Frederic Laffitte will be participating in the 2019 Transpac aboard Hamachi! We'll be posting all updates here.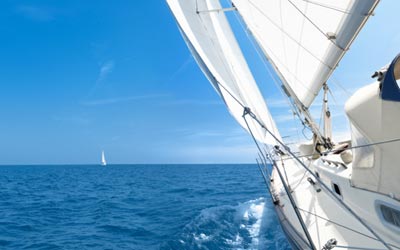 Big news from PYI this month! As of August 1, 2018 Seaview will spin off as it's own company and no longer be under the PYI Inc. umbrella.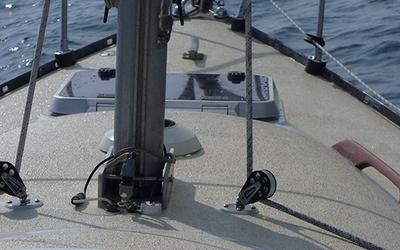 There are many marine nonskid products on the market to choose from, all with varying degrees of cost and difficulty to apply. It can make one's head spin trying to weigh the benefits against the costs of all the competing brands. However, what is most important is identifying the best marine nonskid product that will work for you and deliver as expected.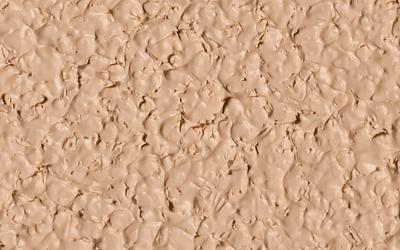 One of the many benefits of KiwiGrip is the fact that you control the finished texture of your nonskid surface. Some vessels call for a very aggressive finish, while some have a need for a lighter, finer finish. With KiwiGrip, both extremes and everything in between are possible.
---