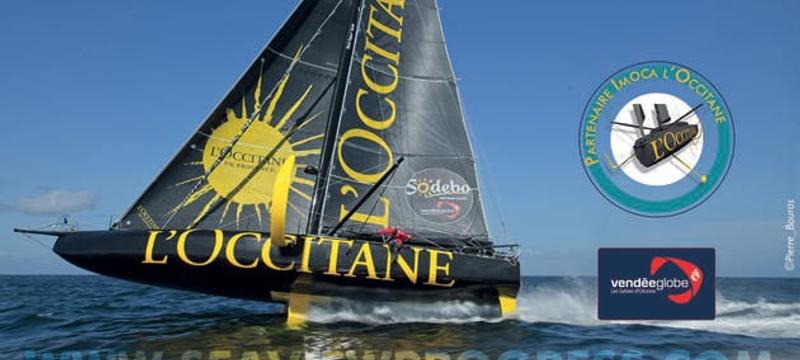 Seaview Progress is proud to sponsor the Imoca "L'Occitane" team in the 2020 Vendee Globe.
Recent Articles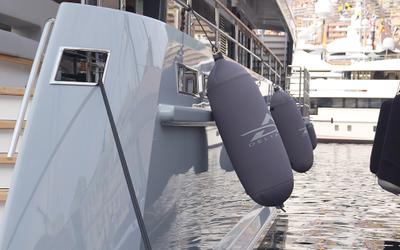 PYI Inc. is excited to announce that we are now the exclusive North and South American distributors for Fendertex®.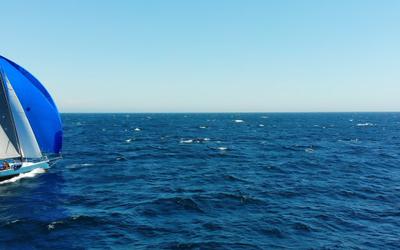 Our very own Frederic Laffitte will be participating in the 2019 Transpac aboard Hamachi! We'll be posting all updates here.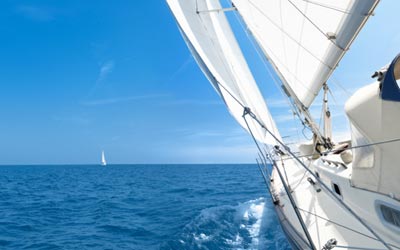 Big news from PYI this month! As of August 1, 2018 Seaview will spin off as it's own company and no longer be under the PYI Inc. umbrella.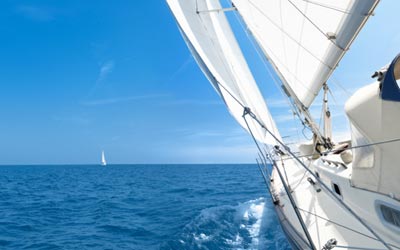 Bridgeways, a business partner of PYI Inc. was recently honored by the Governor's Committee on Disability Issues & Employment, at the 25th Annual Governors Employer Awards.
---