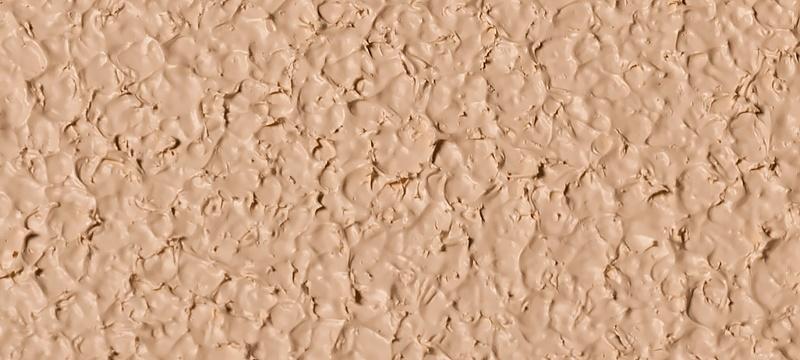 One of the many benefits of KiwiGrip is the fact that you control the finished texture of your nonskid surface. Some vessels call for a very aggressive finish, while some have a need for a lighter, finer finish. With KiwiGrip, both extremes and everything in between are possible.
Recent Articles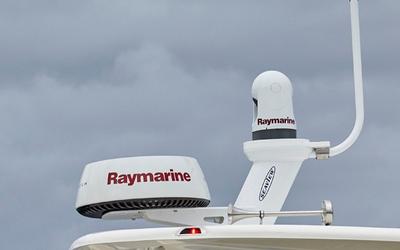 So for those of you who are interesting in picking the new Quantum radar have no fear Seaview's radar mounts work with them!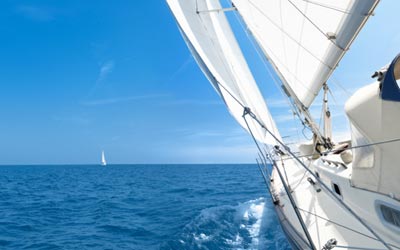 As part of our continuous goal to improve as a company, we have been able to make dramatic improvements in the production process of the Max-Prop Easy.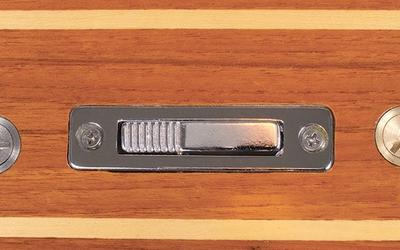 PYI Inc. is pleased to announce that due to increased volume our Floor Anchors have seen a price reduction for 2015!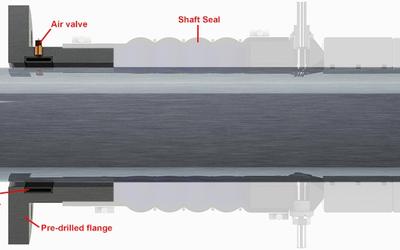 PYI Inc. the manufacturer of the PSS Shaft Seal is expanding the PSS product line with the recent development of a "Flange & Bladder System". With this system you are able to seal the stern tube, while the shaft is not rotating, in order to inspect clean or replace components of the shaft seal.
---