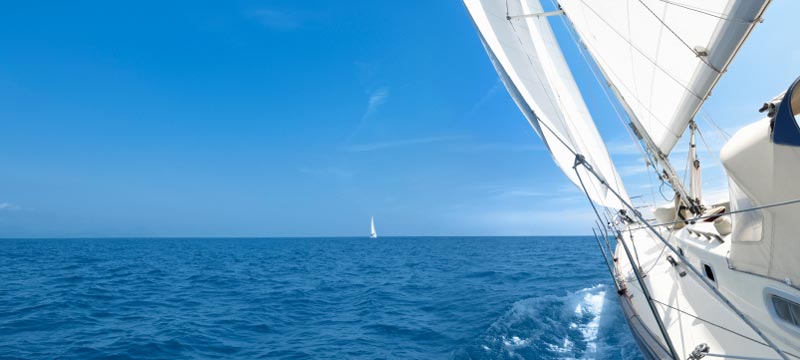 The Royal National Lifeboat Institution depends on the R&D Marine Flexible Shaft Couplings to help save lives.
Recent Articles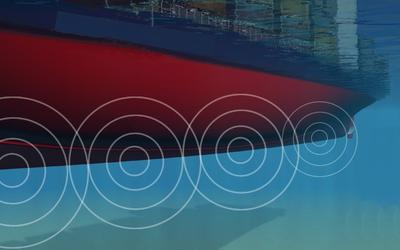 Here we discuss which Sonihull ultrasonic antifouling system you should get. And just as importantly we talk about where to place these on your hull for optimal performance.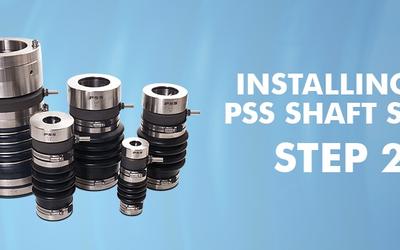 In Step 2 of installing a PSS Shaft Seal we walk you through how to slide on the PSS Shaft Seal properly. And how to compress the bellow.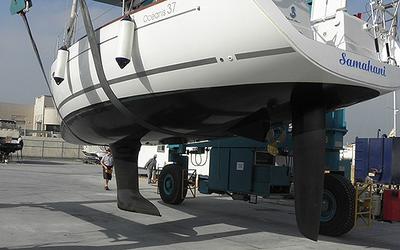 We all want our boats looking and performing at the absolute best. We've all seen this, a beautiful yacht with a dirty hull. It can be a real eye sore and have a dramatic impact on your fuel economy and performance. This is why you have to constantly haul your boat out and scrape the hull clean and reapply antifouling paint. You know what, you don't have to throw your money away with frequent haul outs and hull cleaning. The Sonihull ultrasonic antifouling system will greatly extend the periods between haul outs.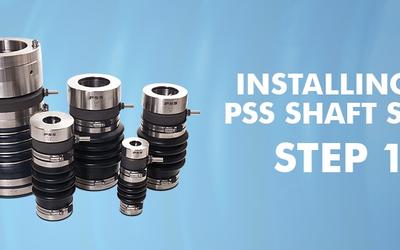 Have questions on installing a PSS Shaft Seal? In this first part of a blog series we show you clean and prep your shaft to install your PSS seal.
---