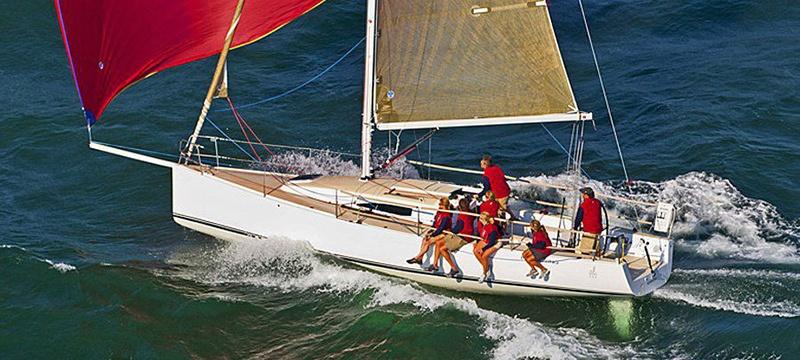 Interpreting the feel, or back-feed, of your rudder is arguably one of the most important tools in your arsenal during a sailing regatta. This is the reason why many boat builders use mechanical steering systems that allow for as much of the "feel" from the rudder to transfer back up to the helm; mechanical systems such as cable, rack & pinion, and transmission systems.
Recent Articles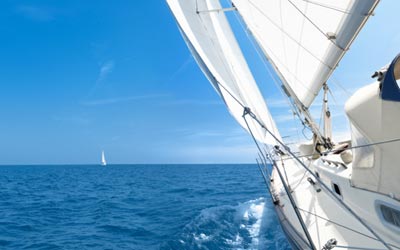 Here Fred Hutchison explains when to use either a 2, 3 or 4 blade propeller.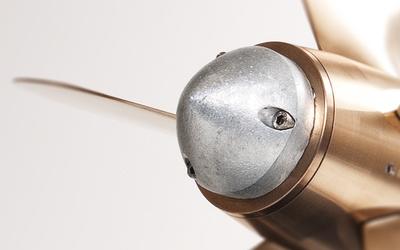 Here Fred talks to us about how to properly install a zinc on your Max-Prop to improve its longevity. He also goes into detail on the new zinc design.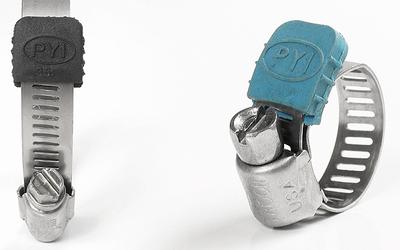 I cannot tell you how many times I've cut myself on the tails of hose clamps and other worm gear style of clamps. And I'm sure I'm not the only one who has run into this problem. There has to be a simple fix to this problem! And there is, PYI makes these little rubber covers that slip over the ends of hose clamps.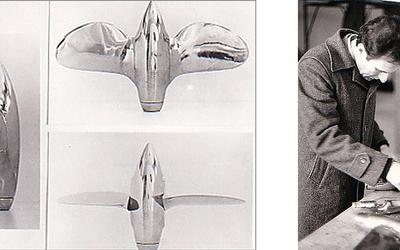 The Max-Prop was designed in 1975 in Milan Italy, with the idea to solve the age-old problem of drag caused by auxiliary propulsion on sailing yachts.
---