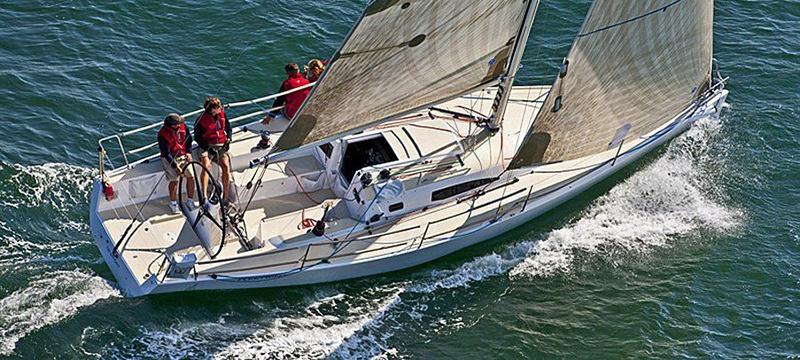 PYI offers both self aligning and non-self aligning Jefa rudder bearings. Which should you have on your boat? What is the point of the self aligning feature? Why would you spend the extra dollars on it? Ian explains it all here, read more to find out which is best for you!
Recent Articles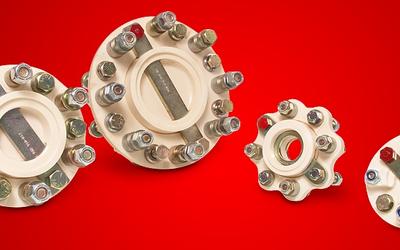 Are you tired of excessive vibrations coming from you drivetrain? One solution to help reduce drivetrain vibrations is a R&D flexible coupling. The flexible coupling is made of a polyurethane element that reduces vibration by flexing instead of compressing.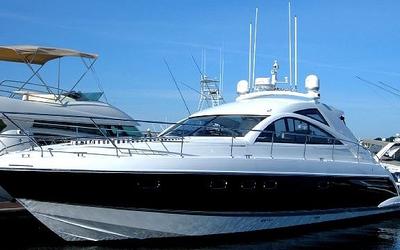 You may find yourself needing a marine electronic radar mount but have very specific requirements. Off the shelf mounts just won't work as they won't fit your specific application. Here Jason Abrahamsen answers some of the more common questions regarding Seaview custom radar and satdome mounts.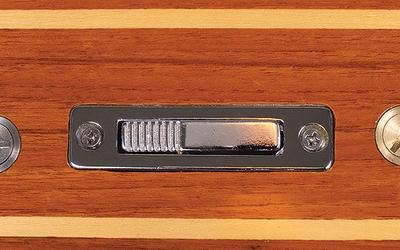 Frustrated with trying to figure out how to secure your floor boards so that they are secure and can be easily opened? PYI's OEM Floor Anchors are the perfect solution for securing floor boards up to ¾" thick.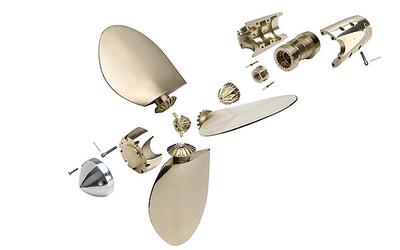 So why do we use pitch if it isn't the actual distance the propeller travels? Basically it is a reference point that through experience we know that a specific diameter and pitch will load an engine correctly.
---