Lecomble & Schmitt Ecopilot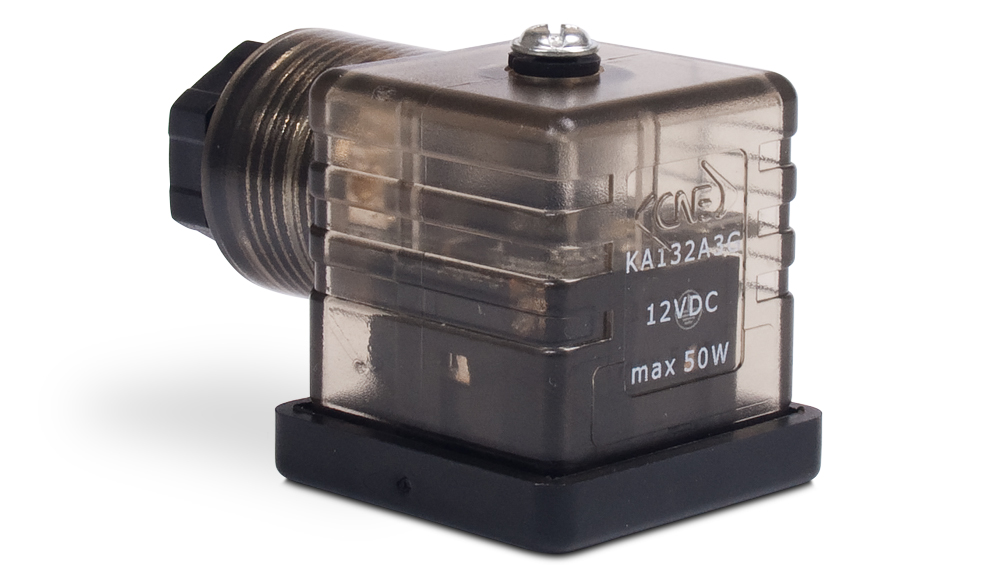 The Ecopilot energy saving device was designed to meet the demand for electrical energy saving on sailing-boats. Power reserve on board is often very limited, however it is essential for the operation of an autopilot system. The Ecopilot acts on the electro-valve which engages the autopilot. The power consumption of this electro-valve represents a major part of the total autopilot consumption.
Its action consists of letting through – during a short moment – the necessary current for the electro-valve to switch on. Then the current is significantly reduced but still sufficient to maintain the electro-valve in position. Thanks to this system, the daily consumption of the electro-valve is reduced in average from 30Ah to 5Ah.