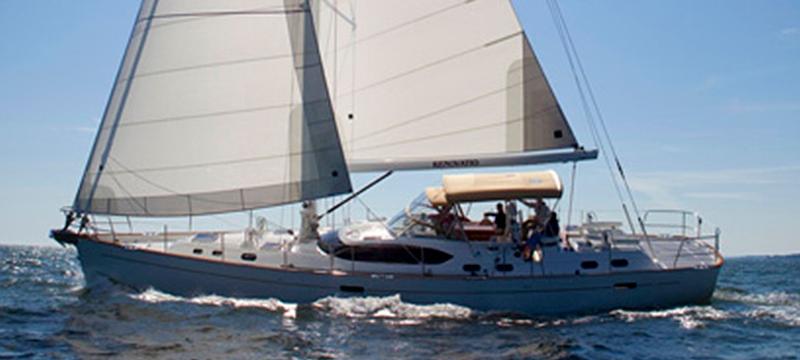 We are proud to announce that Passport Yachts will now use the Max-Prop Easy 22" as standard on all their boats!
Recent Articles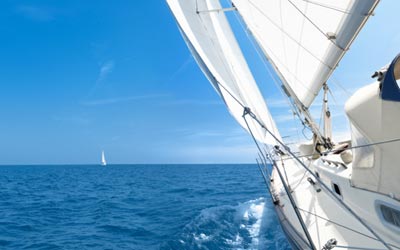 Fred Hutchison talks about what may cause vibrations in your boat. One of the culprits could be your prop. Remember it is a big hunk of metal rotating under the water, and a bent or worn blade can create a vibration.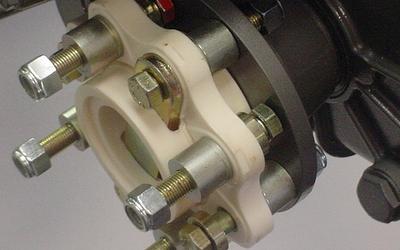 Both the R&D Marine Flexible Shaft Coupling and Globe Rubber Drivesaver are designed to help isolate vibrations between the shaft coupling and transmission output flange and to absorb shock loads due to hard gear changes or propeller impact. In this blog Dan talks about key differences between the two.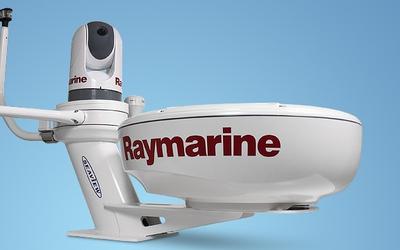 In this blog post Jason shows us the differences between the old Seaview marine electronic mount systems and the new modular style mounting systems.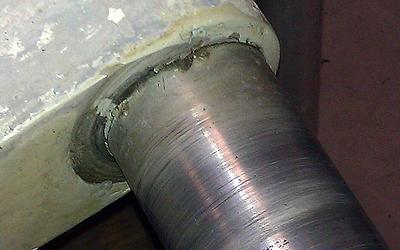 Here we walk you through the steps to properly apply anti-fouling to your hull.
---