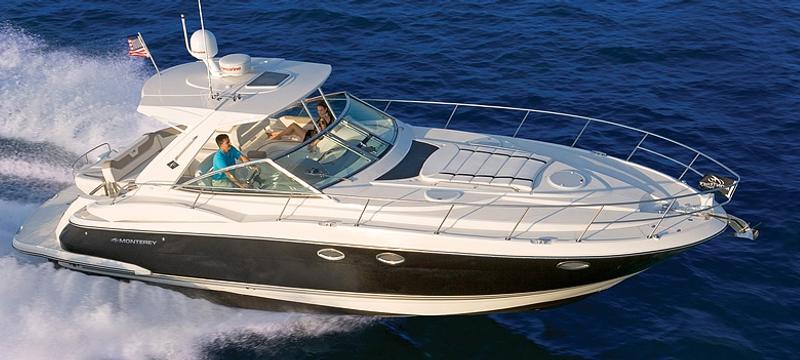 Dual Mounts, aka Combination Mounts are a style of marine electronic mount allows you to mount a combination of radars, satdomes, or cameras onto a single mount. The most common combination is the closed dome radar and satdome arrangement.
Recent Articles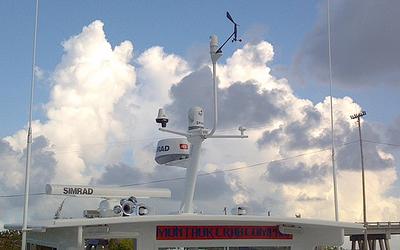 Seaview began to see the need for adding a spreader kit to their product line as more and more people wanted the option of adding other marine electronics to their mounts.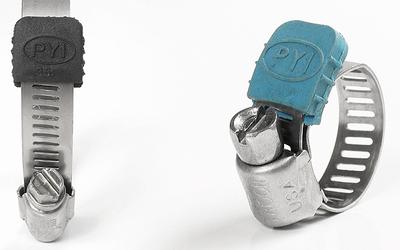 I cannot tell you how many times I've cut myself on the tails of hose clamps and other worm gear style of clamps. And I'm sure I'm not the only one who has run into this problem. There has to be a simple fix to this problem! And there is, PYI makes these little rubber covers that slip over the ends of hose clamps.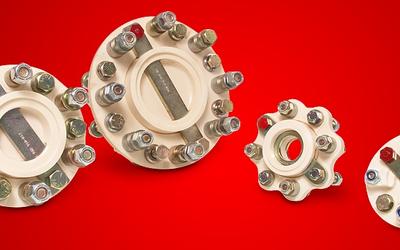 Are you tired of excessive vibrations coming from you drivetrain? One solution to help reduce drivetrain vibrations is a R&D flexible coupling. The flexible coupling is made of a polyurethane element that reduces vibration by flexing instead of compressing.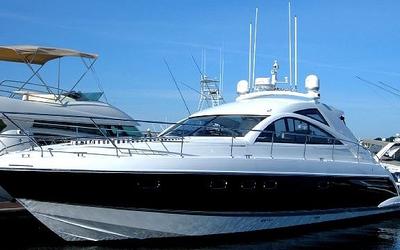 You may find yourself needing a marine electronic radar mount but have very specific requirements. Off the shelf mounts just won't work as they won't fit your specific application. Here Jason Abrahamsen answers some of the more common questions regarding Seaview custom radar and satdome mounts.
---