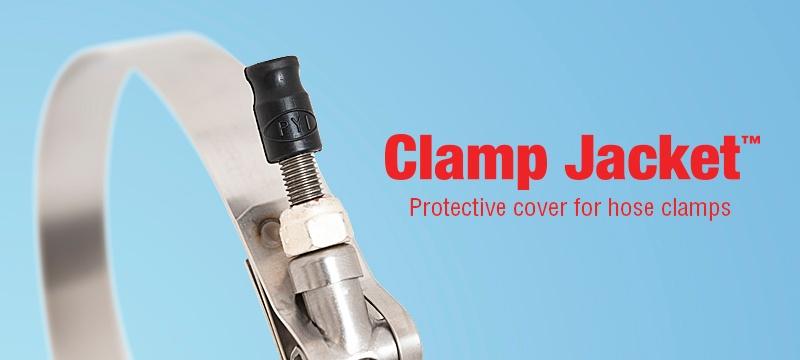 Now available by PYI are Clamp Jackets for T-Bolt style hose clamps. Protect yourself from cuts and scrapes from the sharp ends of t-bolt hose clamps.
Recent Articles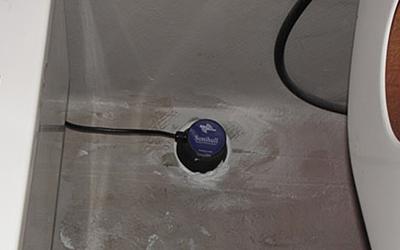 Here we show you how easy it is to install a Sonihull ultrasonic antifouling system on your boat.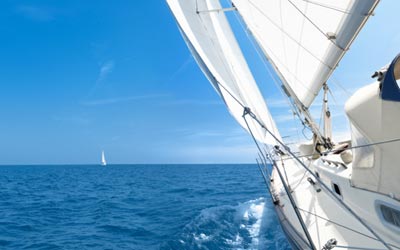 The Royal National Lifeboat Institution depends on the R&D Marine Flexible Shaft Couplings to help save lives.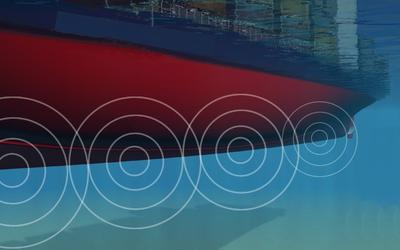 Here we discuss which Sonihull ultrasonic antifouling system you should get. And just as importantly we talk about where to place these on your hull for optimal performance.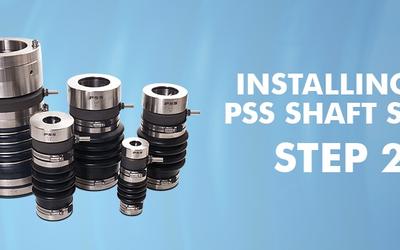 In Step 2 of installing a PSS Shaft Seal we walk you through how to slide on the PSS Shaft Seal properly. And how to compress the bellow.
---