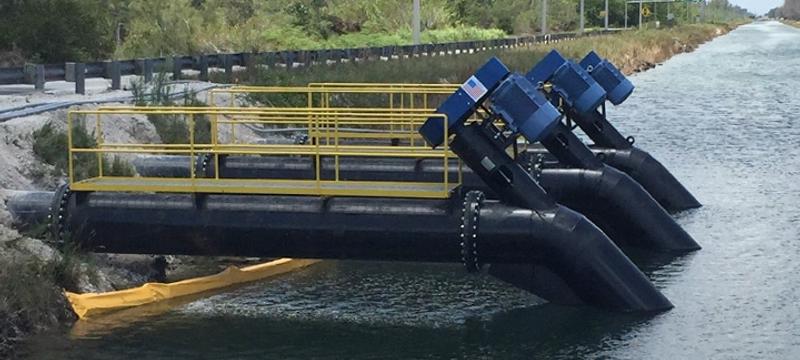 FPI's axial flow pumps are able to handle large volumes of water, ranging from 1,000 to 120,000 gallons per minute. FPI needed a seal for the impeller shaft that could handle that kind of a work load. PYI Inc. was able to provide a very cost effective solution that is easy to install, reduces maintenance / shut down on their pumps and durable enough to withstand the harsh environment they are often subject to.
Recent Articles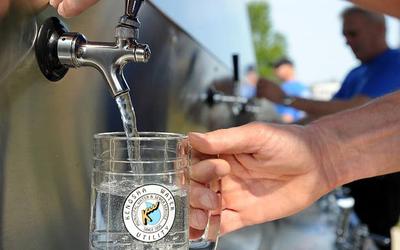 The Kenosha Water Utility from Kenosha, WI had begun the retrofit of all the old stuffing box type configurations at their water production plant on "thru wall" mixer shafts for their water purification plant. They were looking for a solution to replace the leaking and worn out traditional seals with something that will last, reduce cost, reduces plant down time due to seal maintenance and eliminate leaking. PYI provided pressure resistant PSS Shaft Seal as well as mounting flanges for this retrofit project.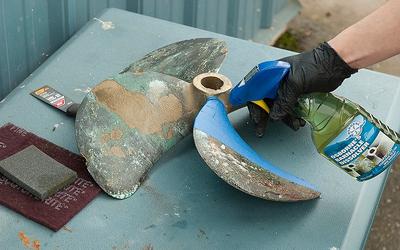 Our fixed blade propeller is covered in fouling, and I wanted to clean it up. Growing tired of breaking out the power tools and risk damaging the prop, I was looking for another option.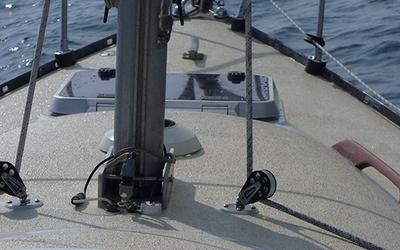 There are many marine nonskid products on the market to choose from, all with varying degrees of cost and difficulty to apply. It can make one's head spin trying to weigh the benefits against the costs of all the competing brands. However, what is most important is identifying the best marine nonskid product that will work for you and deliver as expected.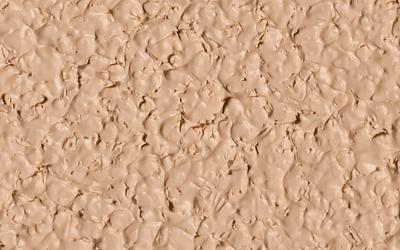 One of the many benefits of KiwiGrip is the fact that you control the finished texture of your nonskid surface. Some vessels call for a very aggressive finish, while some have a need for a lighter, finer finish. With KiwiGrip, both extremes and everything in between are possible.
---