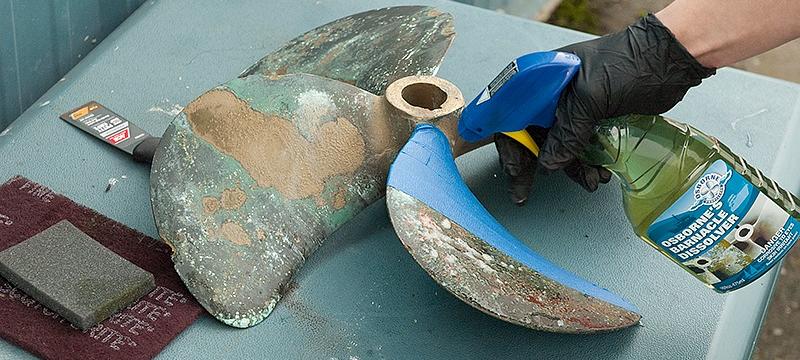 Our fixed blade propeller is covered in fouling, and I wanted to clean it up. Growing tired of breaking out the power tools and risk damaging the prop, I was looking for another option.
Recent Articles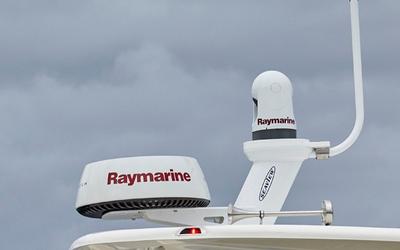 So for those of you who are interesting in picking the new Quantum radar have no fear Seaview's radar mounts work with them!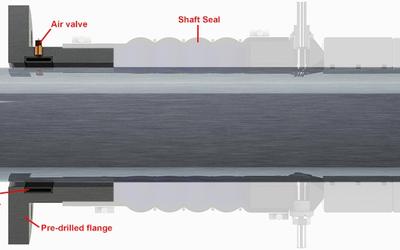 PYI Inc. the manufacturer of the PSS Shaft Seal is expanding the PSS product line with the recent development of a "Flange & Bladder System". With this system you are able to seal the stern tube, while the shaft is not rotating, in order to inspect clean or replace components of the shaft seal.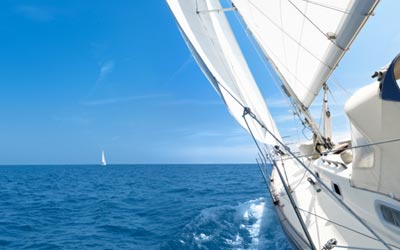 The R&D Marine Engine Mounts are designed specifically for the rigors of marine applications.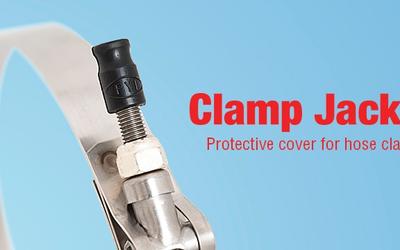 Now available by PYI are Clamp Jackets for T-Bolt style hose clamps. Protect yourself from cuts and scrapes from the sharp ends of t-bolt hose clamps.
---